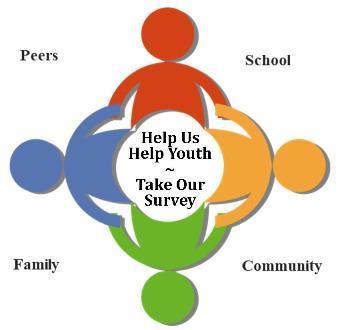 2019 Community Survey
Blaine School District
Wednesday, September 11, 2019
Are you a high school student or adult that lives or works in the Blaine/Birch Bay/Point Roberts area?
The Health Department, in collaboration with Blaine School District and Birch Bay-Blaine Thrives, is re-administering the community survey that was first done last year. There are a few new questions this year and it is open to all residents high school age or older.
Please take less than 12 minutes to participate in the 2019 Community Survey at https://www.surveymonkey.com/r... to help determine funding priorities and collaborative community work that will support youth, families, schools, and the community this coming year.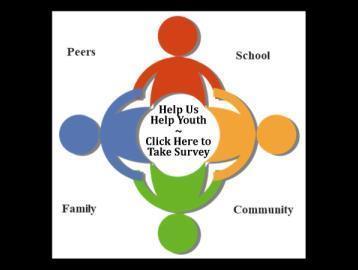 Please forward this to anyone you know and encourage them to participate, so we can get as large a response as possible. Thank you!!