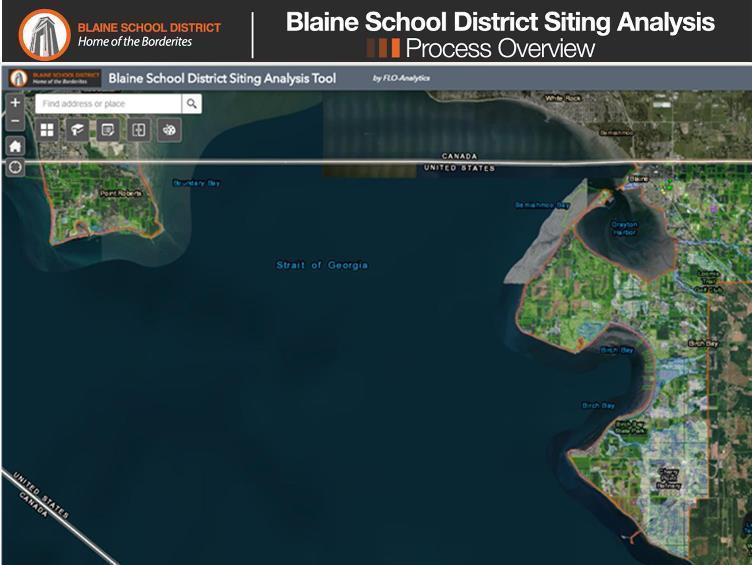 Open House on Future School Siting in Birch Bay – Nov. 18
Blaine School District
Monday, October 28, 2019
On October 30th, Blaine School District hosted the first of two community input sessions regarding the purchase of property in Birch Bay. Parents and community members are invited to join the District for a second open house event from 6:00-8:00 p.m. on Monday, November 18, at the Birch Bay Bible Community Church. Learn about the process to evaluate Birch Bay properties for a future new school, talk with District and consulting staff, ask your questions and provide input.
WHAT: Blaine School District Siting Analysis Open House
WHEN: Nov. 18, 2019, 6 to 8 p.m. (no formal presentation; stop by anytime)
WHERE: Birch Bay Bible Community Church at 4460 Bay Road
WHY: Learn about and provide your input on the process to evaluate sites for a future new school
Visit our Capital Projects web page for additional information, or contact the District office at (360) 332-5881.