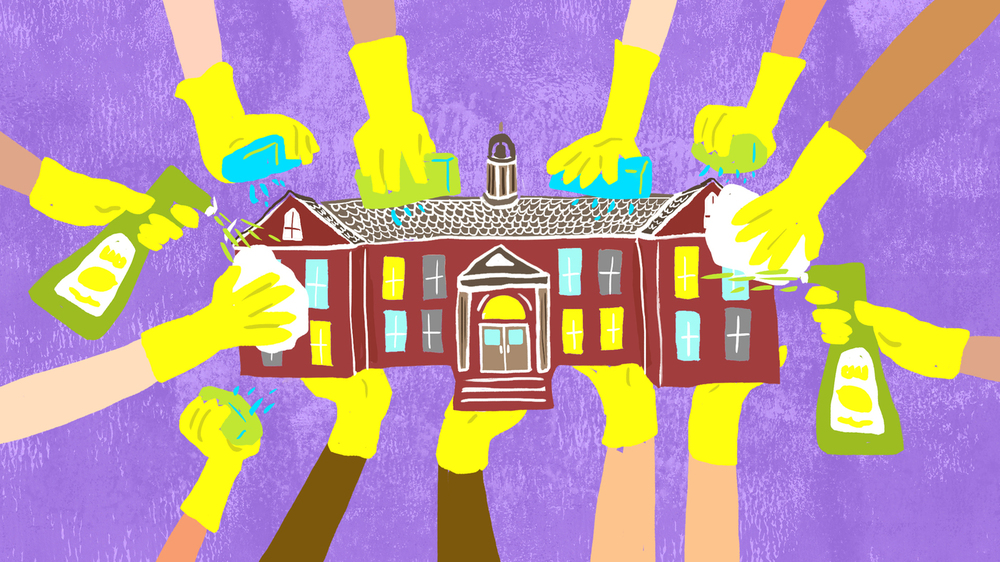 No Thrives After School Program December 17-20
Blaine School District
Monday, December 16, 2019
There will be no Thrives After School Program this Tuesday, December 17 through Friday, December 20. In order to give our District's Maintenance and Operations staff extra time to deep clean our facilities, Thrives has been cancelled for this Tuesday through Thursday. Friday, December 20 was a regularly scheduled day off for the program.
With cold and flu season upon us, we believe these extra cleaning measures will help protect our students. For you at home, please remember that proper hand washing is the best way to protect against viruses. You can teach your students proper hand washing techniques with the tips below;
Wet hands with clean, running water (warm or cold), and apply plain fragrance-free soap.
Lather hands by rubbing them together with the soap. Be sure to lather the backs of hands, between fingers, and under nails. The area under the fingernails typically has the largest concentration of germs on the hand and is the most difficult to clean.
Scrub hands for at least 20 seconds. Use handwashing songs, such as CDC's Happy Handwashing Song, to encourage complete handwashing.
Rinse hands well under clean, running water.
Dry hands using a clean towel then turn off the tap.
We apologize for any inconvenience this cancellation causes, and are wishing you all a happy and healthy winter break with your families.