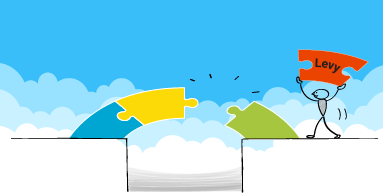 Replacement Maintenance and Operations Levy Feb 2020
Blaine School District
Friday, January 31, 2020
On your February ballot you will find a Maintenance and Operations Levy for Blaine School District. This is a replacement levy not a new tax. If approved, the levy will continue to bridge the gap between the funding provided by the state and the cost of operations for basic education needs in our district over the next four years.
The Replacement Maintenance and Operations Levy will help support a wide variety of needs:
Enrichment and Intervention Programs (i.e. AP Course Offerings, College in the Classroom)
Routine Maintenance Needs
School Resource Officer and Supervision Staff
Underfunded State Requirements and Programs (i.e. School Psychologists)
Athletic Participation Fee Offset
Expanded Curriculum Adoptions (i.e. CTE)
Facilities Use Fee Offset
The levy amounts being requested are:
2021 6,000,000
2022 6,400,000
2023 6,800,000
2024 7,250,000
The estimated ratse for 2021-2024 are significantly lower than the Whatcom County average of $1.49 per thousand for the 2019 collection year. They are:
2021 $1.2626
2022 $1.2796
2023 $1.2919
2024 $1.3087
An exemption is available for qualifying senior and low-income homeowners. Those interested should contact the Whatcom County Auditor by phone at 360-676-6742.
Please visit our web page for more information on the 2020 Levy.