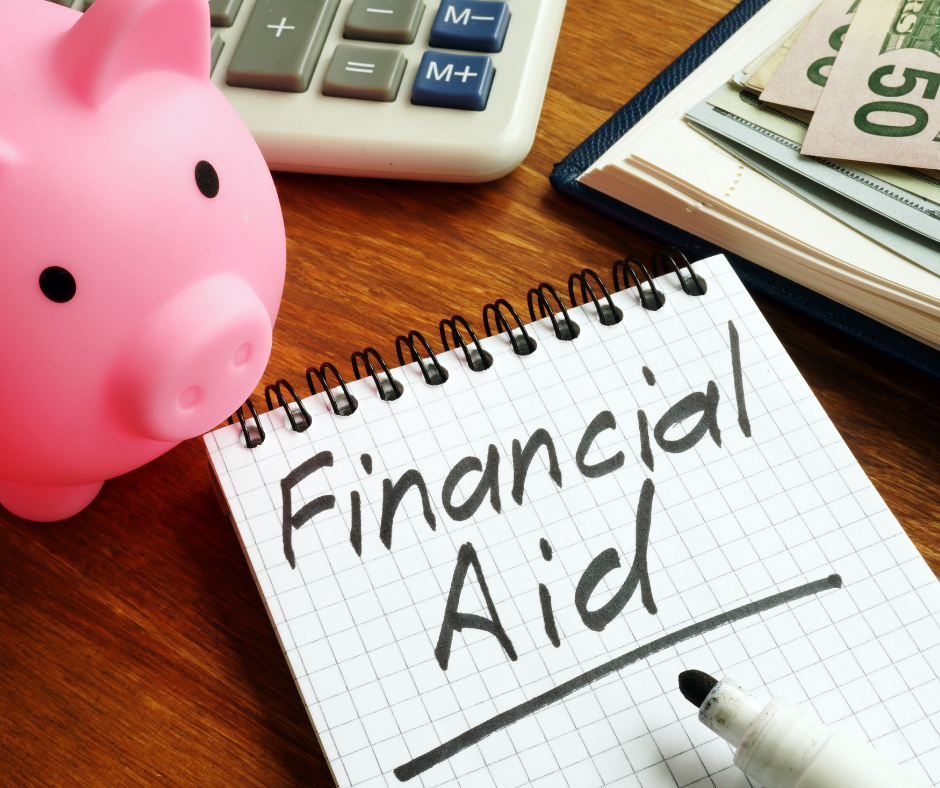 FAFSA Events
Blaine High School
Tuesday, October 06, 2020
Attention Seniors!
The FAFSA (Free Application for Federal Student Aid) opened on October 1st. This application should be completed if you are applying to a 2 or 4-year college. BHS is offering a few events to provide information about the FAFSA and to help to complete the form. We hope to see you there!
FAFSA Application: https://studentaid.gov/h/apply-for-aid/fafsa
October 8th @6pm: BHS Financial Aid Night:
Learn about why you should apply, what aid you might qualify for, which form to use, how to get ready, addressing special circumstances and more!
Join from a PC, Mac, iPad, iPhone or Android device: Please click this URL to join. https://us02web.zoom.us/j/82807100951?pwd=WEVsaVY5bDZtRVJvbHNKeVlDVTIxQT09 Passcode: 552525
October 13th 5-8pm: FAFSA/WASFA Filing Event:
This event will provide assistance with filling out the FAFSA application. The zoom link will be emailed out prior to the event.
November 17th 11am-2pm: FAFSA/WASFA Event for Error Fixing:
This event will provide help and support if your FAFSA was not accepted due to various errors. The zoom link will be emailed out prior to the event.