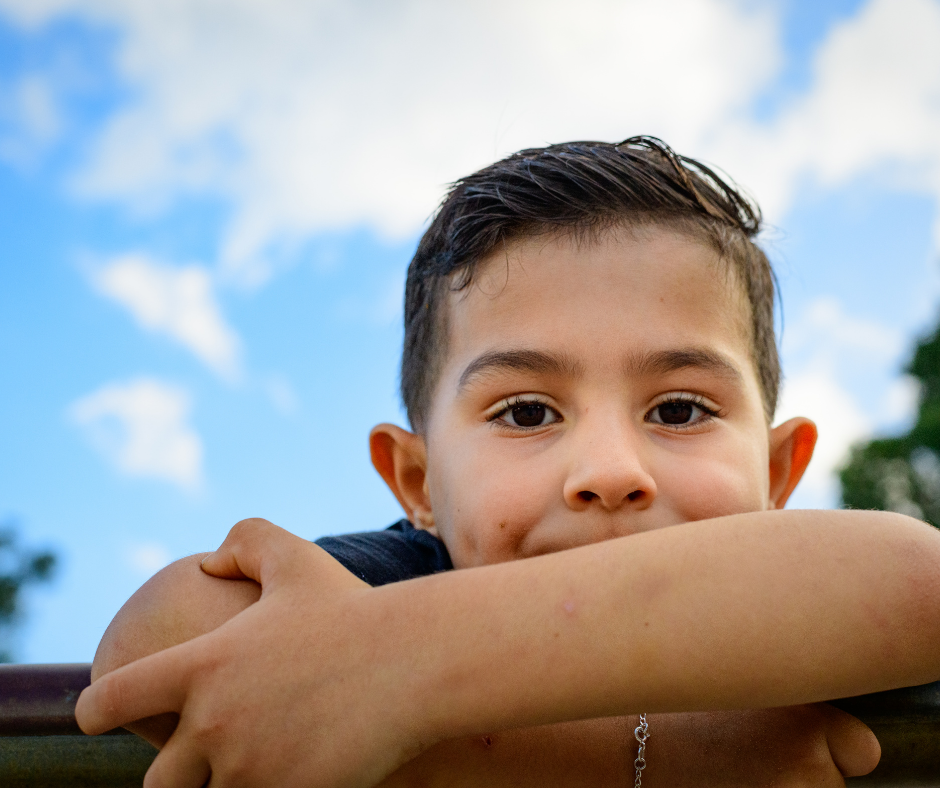 Here We Go!
Blaine School District
Friday, October 09, 2020
Our campuses are all abuzz with excitement as we prepare to bring kindergarten learners to the Primary School, as well as returning our Pt. Robert's Primary School students to the building on Monday, October 12, 2020. (Group B Kindergarten starts 10/12.) We've been communicating directly with these families, but want to remind you that you can find all the information you need about the hybrid learning model on our current school year section of the website.
Kindergarten families should also view the building specific information about pick up and drop off, as it is new.
We are looking forward to seeing the sweet smiling faces of your kiddos very soon!