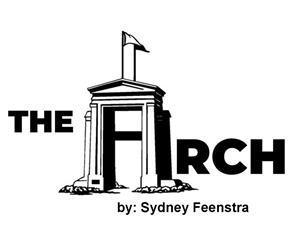 What's Going On at Blaine High?
Sydney Feenstra, BHS Senior
Thursday, December 06, 2018
It's almost winter break! Staff and students are excited as we approach the holidays and some time off.
People begin to appreciate the little things during the winter. This might include the picturesque icy sunrise over Mount Baker in the early mornings. When skiers and snowboarders see this, they can't wait to get up to the mountain. Families are planning getaways to sunny destinations, or maybe staying to embrace the cold at home with a blanket and warm drink. Academically, the break will be a time for students to mentally relax, catch up on school work, and prepare for finals coming up in January. Students and staff will also, of course, enjoy celebrating the holidays with friends and family.


Only 13 more days, but who's counting!
This student section resides here with the intent to give people in this tight knit town a feel for the upgraded Blaine High School. Coming from a student perspective, the goal is to characterize and communicate a significant aspect of our community.