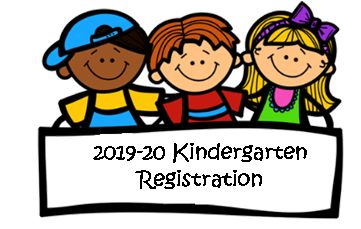 2019-2020 Kindergarten Registration Opens on March 14
Blaine Primary School
Tuesday, March 12, 2019
Kindergarten registration for the 2019-20 school year begins on March 14 at the Blaine School District Administration Office at 765 H Street from 10am until 7pm. Children turning five years old on or before August 31, 2019 are eligible to enter kindergarten for the 2019-20 school year.
The following documents are required for registration:
A copy of the child's birth certificate; and
Updated immunization records.
After March 14, new kindergarteners can be enrolled during regular school hours at Blaine Primary School. If you have any questions or concerns about kindergarten registration, please call the Blaine Primary School office at 360-332-1300.