EDIT MAIN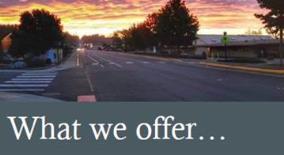 The Family Service Center (FSC) of the Blaine School District is here to assist families and students by helping them with basic needs and linking them to local resources. Click here to read the Family Service Center brochure.
---

Links to Community Resources


Click here or on the image above for information about free winter clothing for children and adults. Distribution will take place on October 16, 17, and 19.

Click on the image above to view Thanksgiving Dinner Basket information.
Click here to reserve a Thanksgiving Dinner Basket for your family.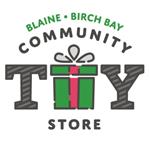 Click on the image above to learn about the Community Toy Store program.
For donation instructions, click here.
To register for the Community Toy Store program, click here.
If you feel you will need additional assistance beyond the drastically reduced prices on toys and gift cards offered at the Community Toy Store, you must first register for the program (link above) and then click here to fill out the voucher application.