EDIT MAIN
2020 - 2021 School Year
Meal distribution is going to look different in the 2020-2021 school year than it did in the spring of last year. The federal waiver for free meals has been extended to December 31, 2020, and all children ages birth to 18 will receive free meals from the district. Meals can be picked up at the school once a week, and will contain five breakfasts and five lunches.
MEAL PICK UP
Every Wednesday
At the rear of the high school, in the parking lot behind the grandstands
11:30 A.M. to 1:30 P.M. and 4:00 P.M. to 6:00 P.M.
Pre-Order
To help our food service staff plan, please complete our weekly online order form, which can be found on the new 2020-2021 School Year section of the school district website.
apply for Free and Reduced Meals
Families may apply for Free and Reduced Meals at any time, and we encourage you to do so. Although the Freed and Reduced Meals program is not currently necessary for your student(s) to receive free meals, the number of students who qualify for Freed and Reduced Meals does impact important funding streams for the district and its programs. This year we are offering an easy, new online option, which can be found in Skyward Family Access. Applications can also be printed from our website below and mailed or delivered to the district office.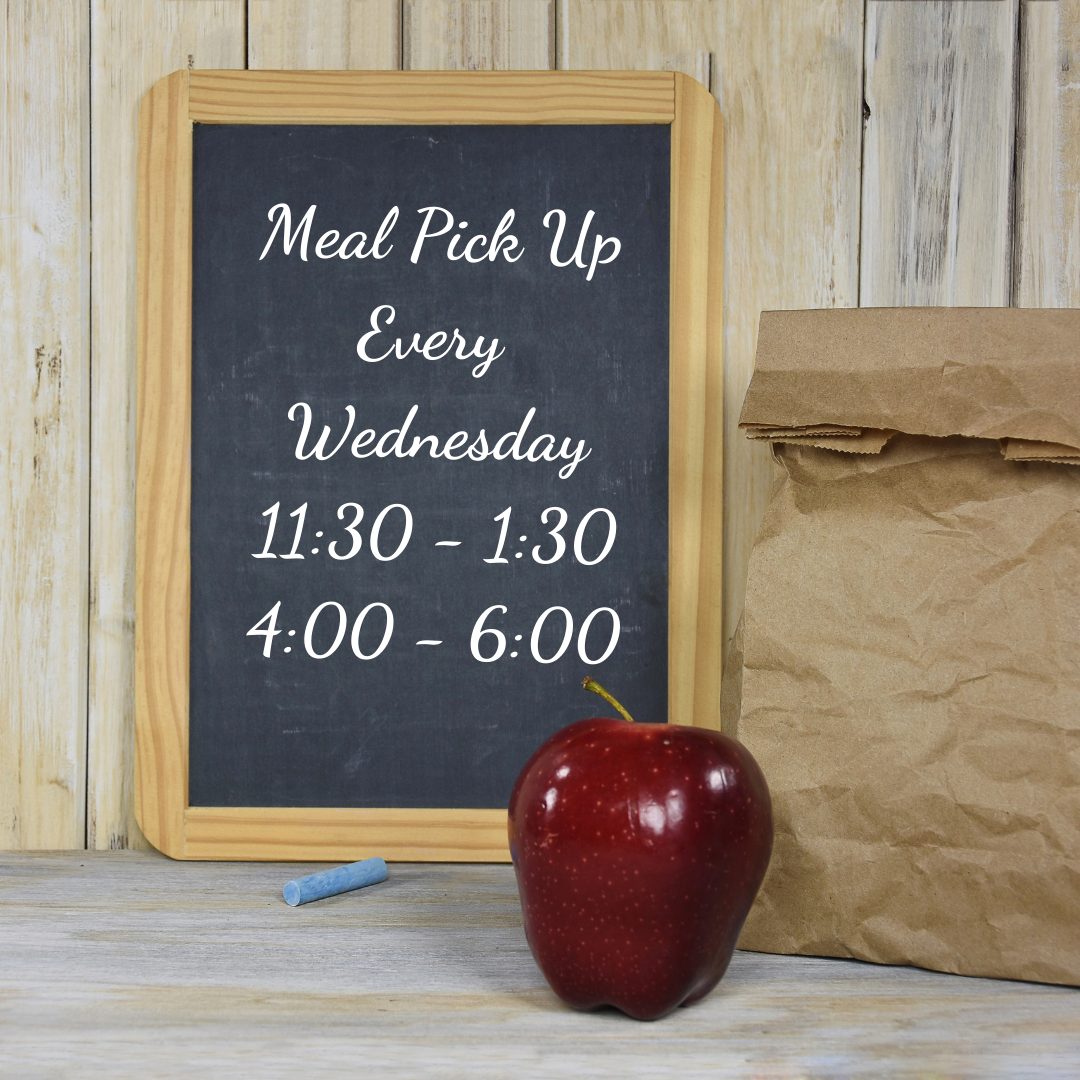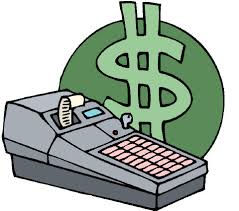 ---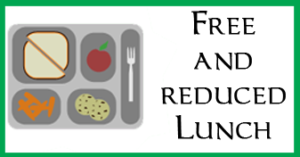 The 2020-2021 Free & Reduced Meal Application is now available online through Skyward. Use this preferred application method for faster processing.
You may also download and print a paper application if preferred: