BLAINE PRIMARY DEVELOPMENTAL PRESCHOOL PROGRAM
Macki Tavis
Preschool Teacher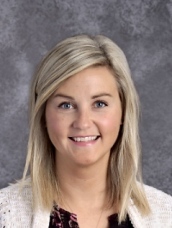 Andrea Lee
Preschool Teacher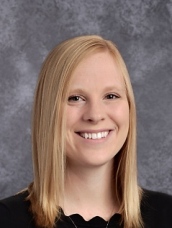 Lael Barber
Preschool Teacher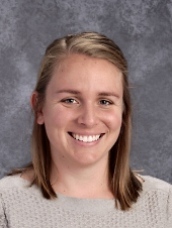 Christine Gilberston
Preschool Associate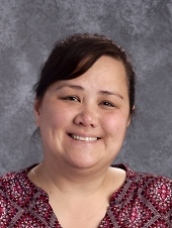 Courtney Uttecht
Preschool Associate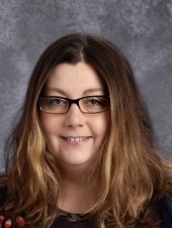 Dawn Howard
Pre-school Associate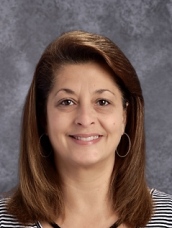 Tania Baas
Preschool Associate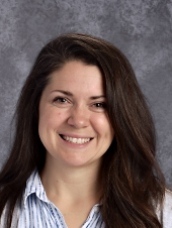 Laura Aosved
Preschool Associate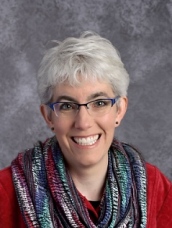 Blaine Primary Developmental Preschool is a Federal and State funded program located at Blaine Primary School. Our mandate is to provide a comprehensive Early Childhood Education for children who have developmental delays ages 3-5 years. Our preschool includes typically developing peers that provide models of language, communication, motor skills, cognition and behavior.
If you have concerns about your child's development call the Primary School at (360) 332-1300 or fill out the attached preschool inquiry form and return to the school or e-mail the form to our registrar, Laura Aosved at laosved@blainesd.org. When we receive your information, you will be sent an Ages and Stages Questionnaire (ASQ) to complete regarding your child's development. When the ASQ is returned to Blaine Primary, it will be scored and you will be contacted and informed about next steps.
If your child is under the age of three and you have concerns about their development call Single Entry Access to Services (360) 715-7485
Blaine Primary School also has community Speech, Physical Therapy and Occupational Therapy services for 3-5 year old children who meet eligibility, but do not qualify for our developmental preschool. The evaluation will indicate what services will be provided to your child. If your child qualifies for preschool or other services they will be provided at no cost.
We have peers in each of the preschool classrooms. Currently there is a waiting list. If you are interested in having a child placed on the waiting list, fill out the attached Preschool Inquiry form and return to the school or e-mail to Laura Aosved at laosved@blainesd.org.
Children are placed on the waiting list in the order that the inquiry is returned. To be considered a peer the child must be typically developing in all areas. The school staff screens all potential peers in June to determine if skills are within normal limits. Parents will be notified of the screening results.
LOCAL PRESCHOOL-DAYCARE LIST 2019-20
Birch Bay Bible Community Church Preschool
Tifany Clark
4460 Bay Rd.
Blaine, WA 98230 360-371-2300
Busy Bees Home Childcare
Aida Rodriquez
4296 H Street
Blaine, WA 98230 360-392-8148
Pick-up and Drop-off
Lil Sprouts Childcare
Jason Polverari
1830 Peace Portal Drive
Blaine, WA 98230 360-332-8010
Pick-up and Drop-off
Tinker Tots Preschool
Jill McCullough
1553 B St, Blaine, WA 98230
Phone: (360) 306-3686
More Smiles Childcare
Emmie Woodell
738 Adelia Street
Blaine, WA 98230 360- 332-7135
Sunrise Baptist Church/Preschool
Doreen Mulligan
2480 W. Badger Rd.
Custer, WA 98240 360-366-5700
Peace Arch Montessori Preschool/Daycare
Fawn Ventura
508 F Street
Blaine, WA 98230 (360) 684-2926
Growing Tree Childcare & Learning Center
Colleen and Cindy Bowne
9695 Terrace Ave
Blaine, WA 98230 (360) 359-5519
Semiahmoo Kid's Kamp Childcare
Liz Fisher
4560 Legion Drive
Blaine, WA 98230 (360) 371-7285
Headstart Preschool
Blaine Primary School
Opportunity Council 360-734-8396
5275 NW Drive,
Bellingham, WA 98226
County Contact: Kara Gunderson
For young children 0-5 years old and the grandparents, aunts, uncles, parents, older brothers and sisters, friends and others who take care of them.
We'll have lots of fun together:
Singing songs

Telling stories

Creating art

Playing

When:
Friday Mornings from 9-10:30 AM
Where:

Blaine Primary School 820 Boblett Street, Blaine, WA
Room #542
For more information, please contact:
Laura Aosved (360) 332-1300
Registration:
No registration needed! Free to all.