Visit this new page for age appropriate tips and some great visuals to help your younger learners navigate the remote learning model.
COMMON SENSE MEDIA DIGITAL CITZENSHIP
Although these Common Sense Digital Citizenship activities are directed towards educators, they could easily be used at home in remote learning. There are self guided videos and activities with age appropriate content, divided by grade level.
SAMMY'S GUIDE TO INTERNET SAFETY
This resource offers some great tips on internet safety and responsible digital citizenship for students. It is best viewed on a tablet or desktop computer.
AGREEMENTS, POLICIES AND PROCEDURES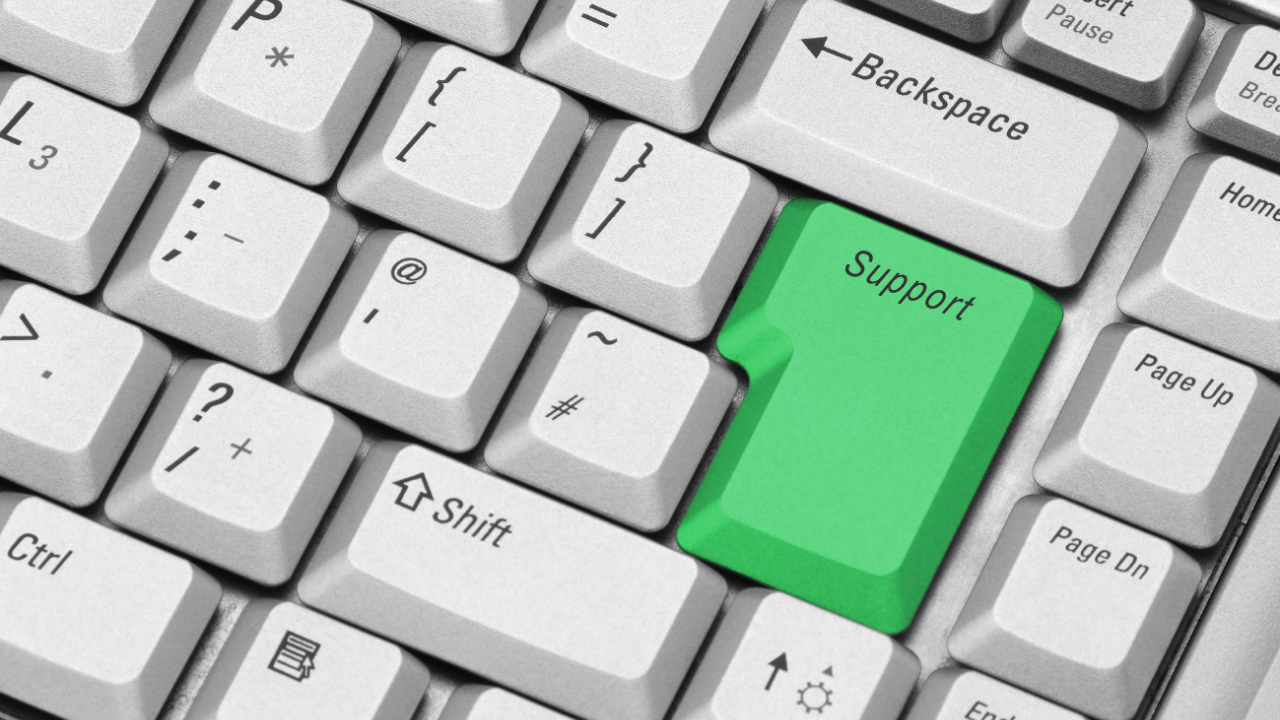 REMOTE LEARNING RESOURCES & RESPONSIBILITIES
In 2010 the Blaine School District board of directors adopted a policy for Online Learning which states, in part, "that a variety of learning options, including online courses and programs, are critical for 21st Century learners. The board recognizes that the online learning environment provides students with unique opportunities to become self-disciplined learners with life-long learning skills." At the time no one could have predicted we would start the 2020 - 2021 school year in a fully online model, but with that change comes the even more critical component of preparing our students to be responsible digital citizens.
RESPONSIBLE DIGITAL CITIZENSHIP
Students who utilize tools within the Google platform (Meets, Classroom, Email, etc.) and other online tools need to be respectful of school district staff and their classmates.
Examples include:
The use of respectful behavior and language

Appropriate discussion of topics

Appropriate video transmissions

Appropriate use of online tools

No recording or capture of video or still images that are altered, used in inappropriate ways, or posted to social media or other platforms.

Dress consistent with school dress code for meetings held via video

Copying the work of others will not be tolerated

Impersonating others or falsifying information others online is not permitted

Utilize a neutral background when your camera is on

Avoid the support for or opposition to ballot measures, candidates, and any other political activity (as per BSD Electronic Resources & Internet Safety Procedure 2022P)
EXPECTATIONS FOR VIRTUAL TEACHER/STUDENT MEETINGS:
Virtual meetings held between school staff and students will be hosted via the Google platform at this time and could include others in the future.
Prior to beginning the use of virtual meetings;
District and Campus Administrators will:
Communicate expectations for virtual meetings with staff, students and parents

Determine times in which video conferencing will commonly be used

Virtual meetings will not occur outside normal school hours without prior notice to parents
Teachers will:
Review expectations of virtual meetings with all attendees

Establish clear expectations and norms

Review the process for students to mute their microphone. All students should mute their microphone during instruction. When the teacher decides a student should respond to a question the student's microphone will be unmuted.

Remind students to select an appropriate location and dress

Prepare students for what to expect during the meeting and how they should come prepared

Make sure the space is visually school appropriate (check the background) and lighting allows for visibility of their face
Students will:
Be in a quiet, public space

Ensure background and clothing are school appropriate (if virtual meeting is on video)

Keep their microphone muted except when speaking with the permission of the teacher

Follow above rules for virtual meetings
Parents/Guardians will:
Review expectations, rules and guidelines with their children

Communicate questions first with the teacher, then campus administration