World Down Syndrome Day ~ Kindergarten is ROCKING THEIR SOCKS!!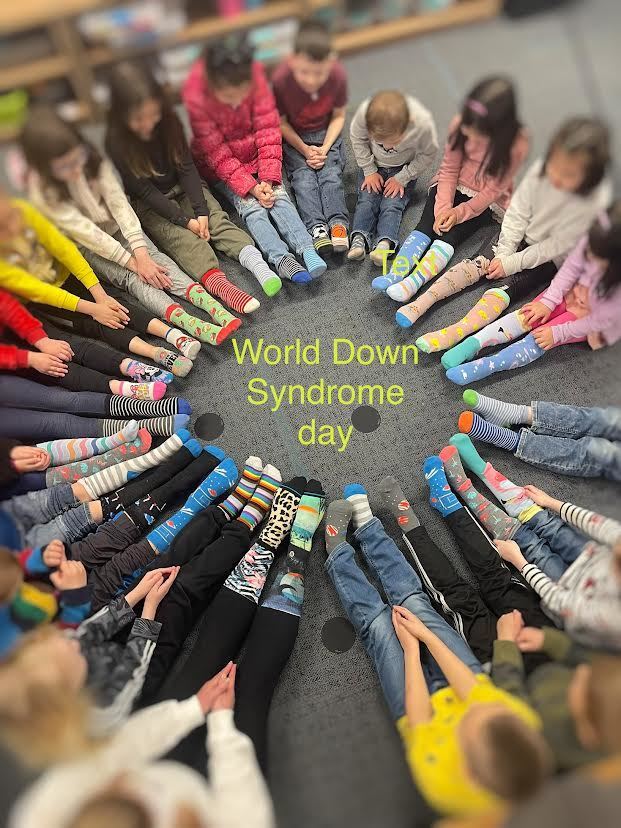 Monday, March 20th is a regularly scheduled late start. All classes will begin two hours late.

HAPPY ST PATRICK'S DAY (see picture under Live Feed)

WEDNESDAY on a WEDNESDAY ~ We love our amazing recess team!!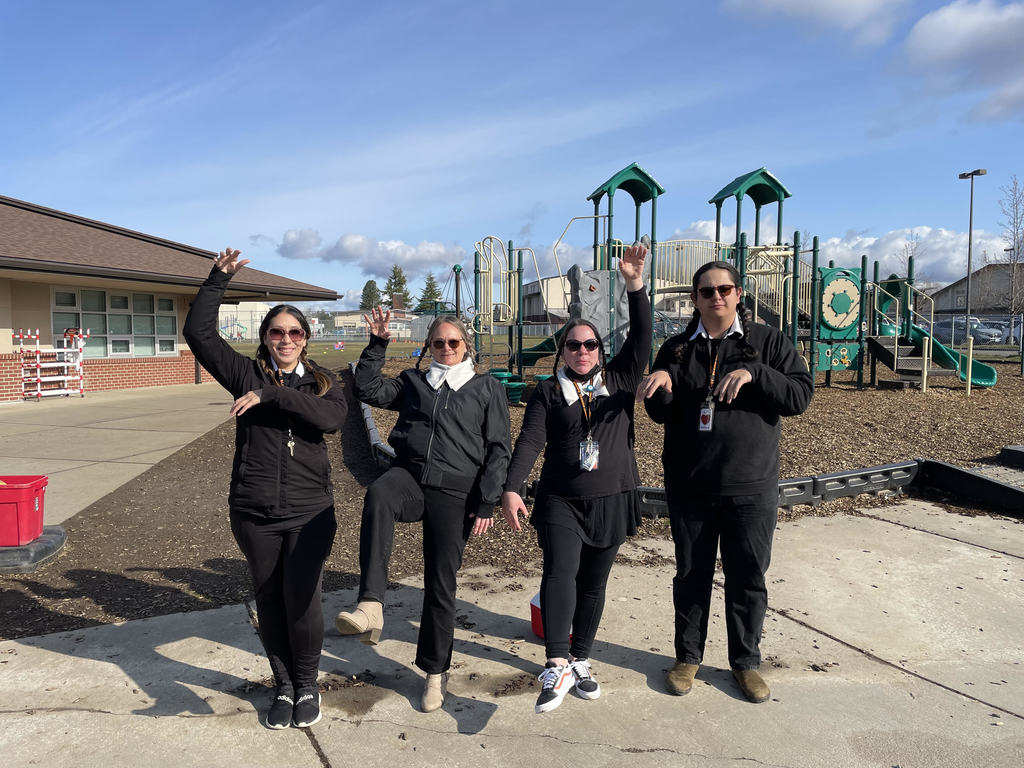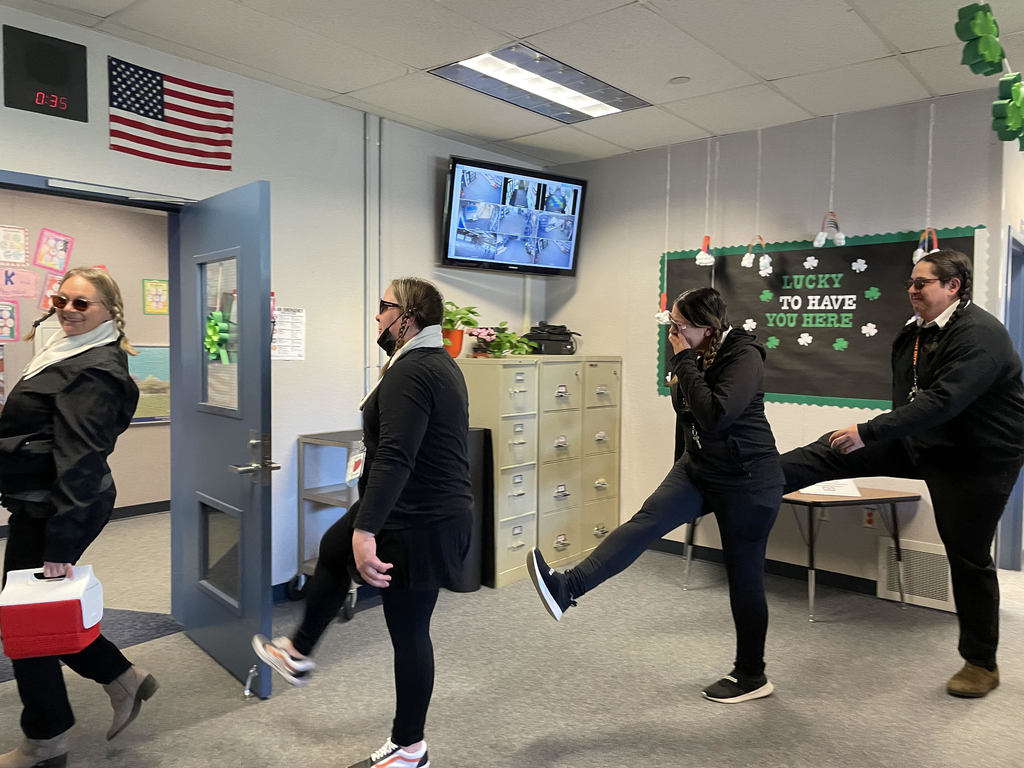 Don't forget Supper with the Superintendent this Weds. Mar. 8th at 6 P.M. at Birch Bay Bible Community Church. School finance and schedules will likely be topics of interest, so bring your questions.

BEDTIME WITH BOOKS ~ THURSDAY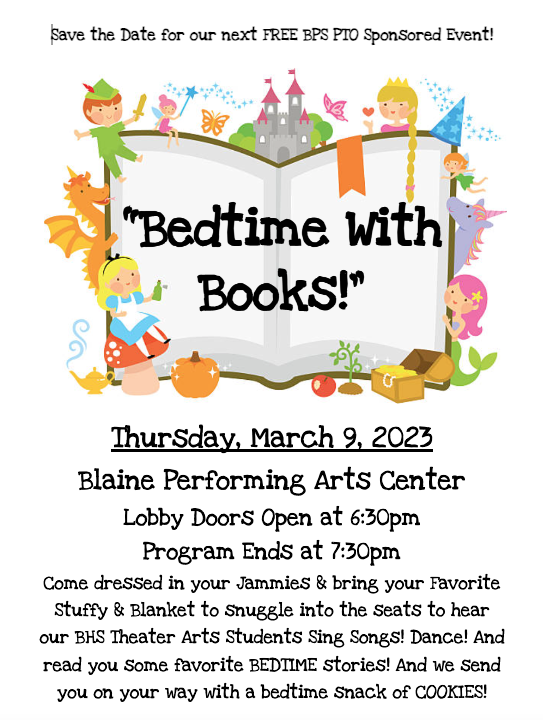 Have a 5 year old ready for kindergarten next school year? Join us for one of two separate one hour information sessions TONIGHT, Weds. Mar. 1st, and learn about kindergarten at Blaine Primary School. Come with your questions! Children welcome.

All Blaine schools are open and on time today, Wednesday, March 1st.

All Blaine schools will be closed today due to weather related road conditions. All athletics and after school activities are cancelled.

All Blaine schools will be on a two hour late start today, Tuesday, February 28th . We will continue to monitor the changing weather conditions. If a cancellation becomes necessary, another announcement will be made by 8:30 A.M.

Monday, February 27th is a regularly scheduled late start. All classes will begin 2 hours late.

Blaine Primary School is currently conducting a lockdown DRILL.

SHOUT OUT to Brandy Hawkins and all our BPS VOLUNTEERS! Your commitment to supporting our students and teachers is GREATLY APPRECIATED! THANK YOU!!

Students in Teacher Cathi's speech room practiced their communication goals while making snow art!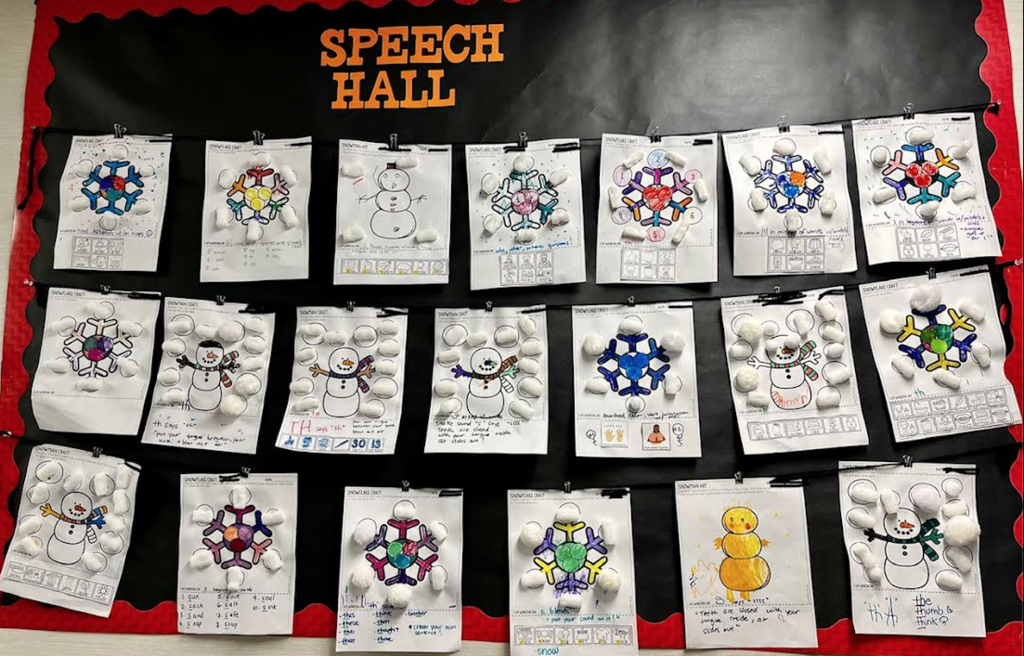 Reminder: No school for all students Monday, January 30th

The 2nd grade REACH students were given the task to create a cube tower with each new level being one cube longer than the previous one. This challenged their algebraic thinking and they came up with such different ways to correctly solve the problem. Pic 1: Building it one layer at a time. Pic 2: Building it sideways...like a triangle. Pic 3: Drawing it out.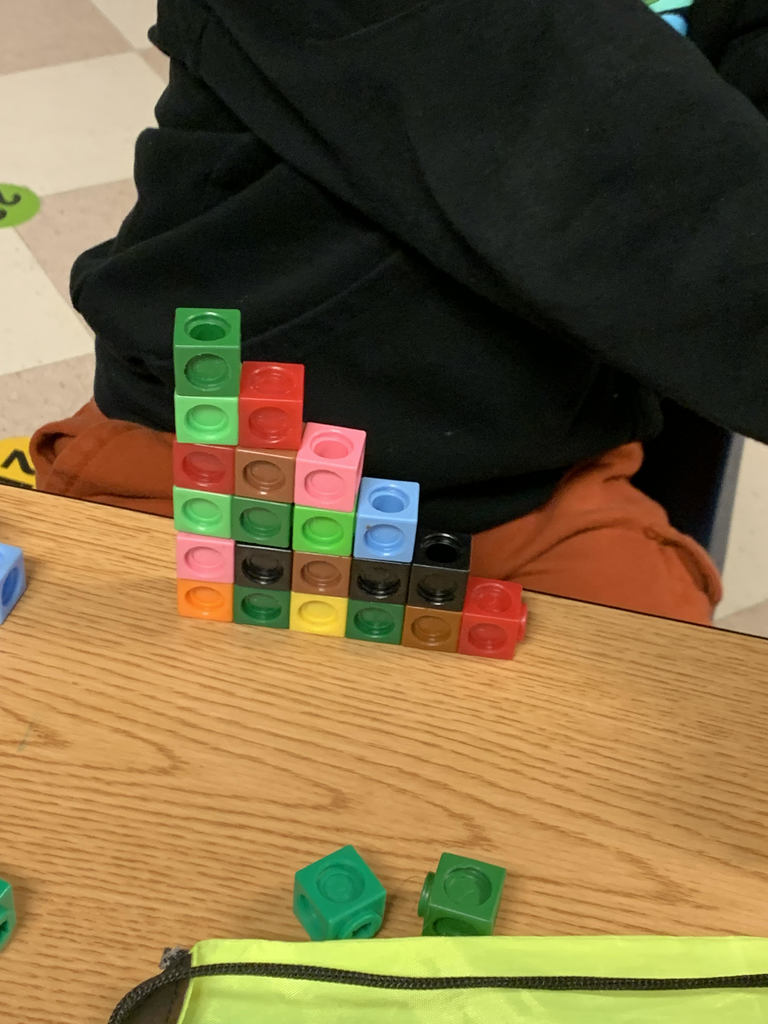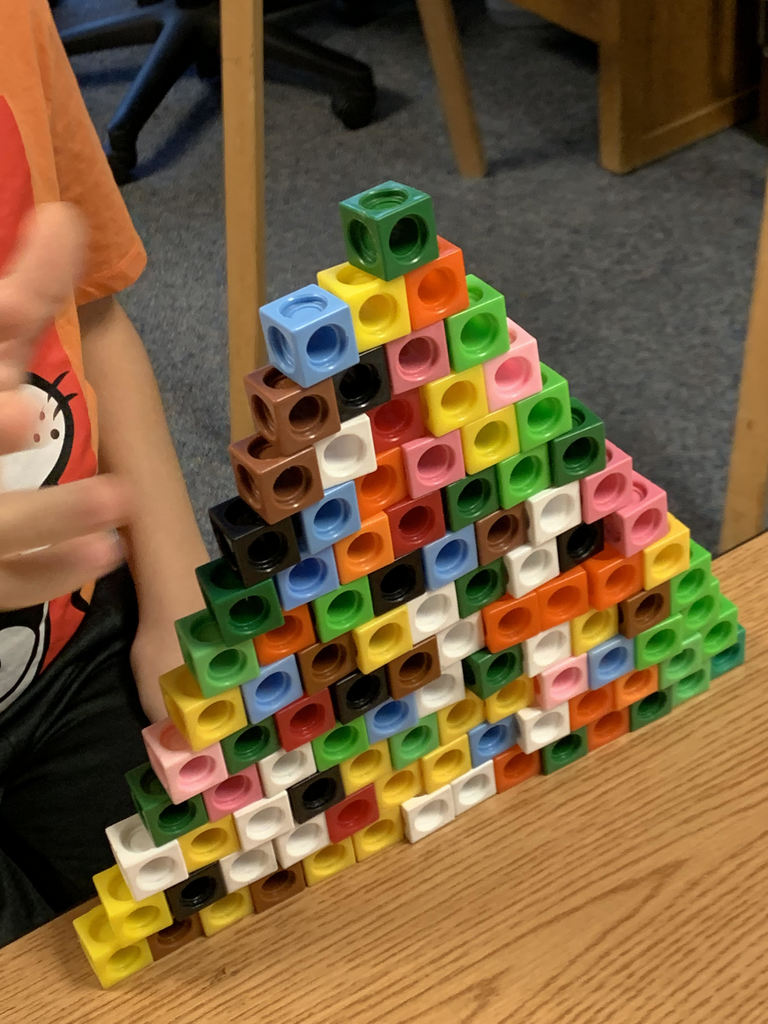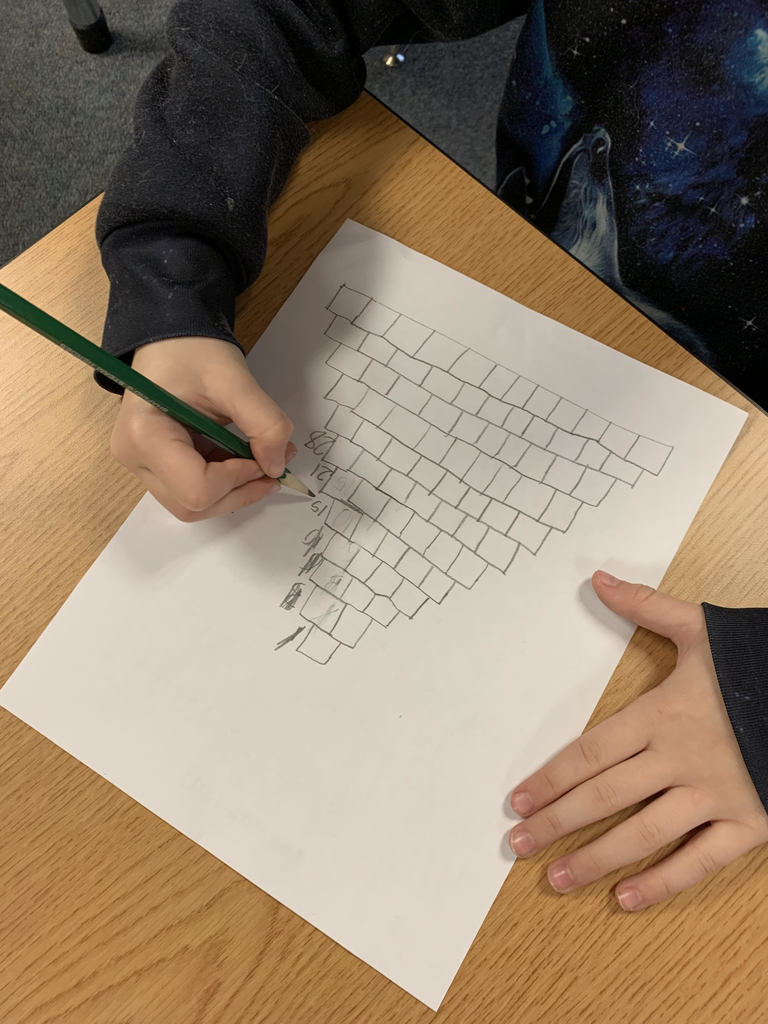 Officer Landis stopping by during recess is always exciting! Thank you Officer Landis and Blaine PD for being part of our school family!!

SHOUT OUT to our amazing KITCHEN TEAM!! Thank you for feeding our kids breakfast and lunch each day!! You are extremely appreciated!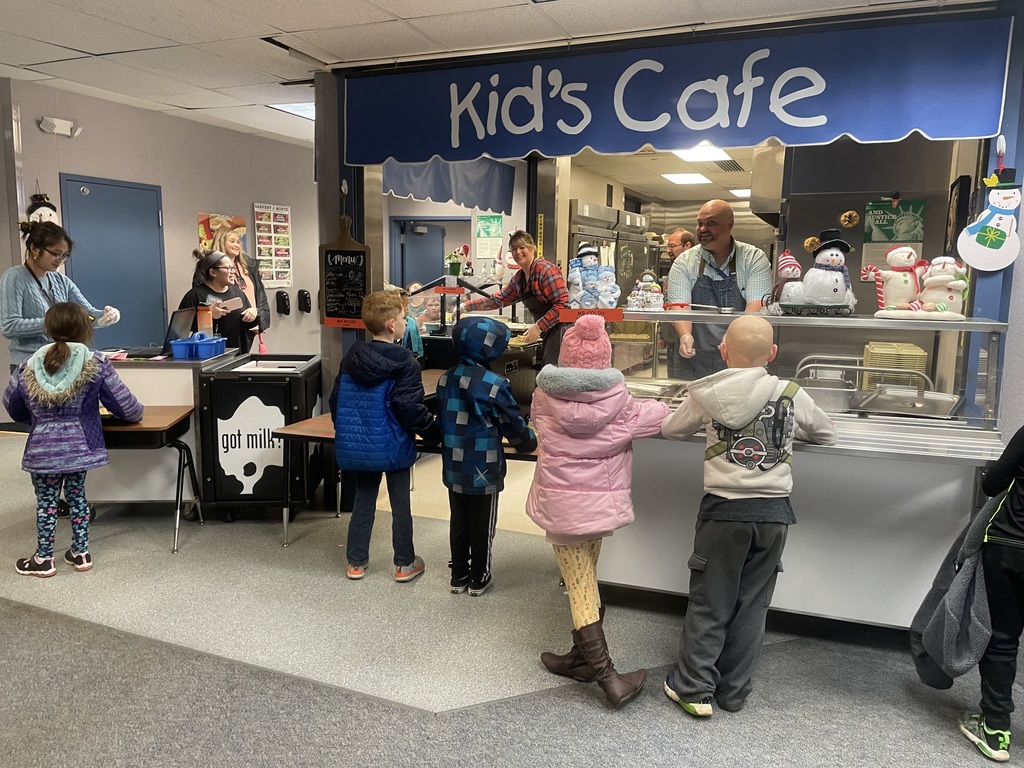 All Blaine Schools will be closed Monday, January 16th in observance of Martin Luther King, Jr. Day.

PLAY & LEARN ~ A free development-centered playgroup for children 0-5 years old and their caregivers/families ~ Learning through play - Art activities - Interactive games - Getting ready for Kindergarten skills - Friday mornings 9am-10:30am ~ Blaine Primary School