All Blaine School District locations will operate on a two hour late start today, Wednesday, November 30th, due to weather related road conditions. There will be NO AM Preschool. Transportation Route Adjustments can be found on our website.

Announcements about weather related schedule changes are typically made between 5:30-6 am and communicated by phone, email, app and social media channels. Stay safe and stay tuned.

Reminder - Please send your student with a warm coat and proper shoes each day! The winter season is here!!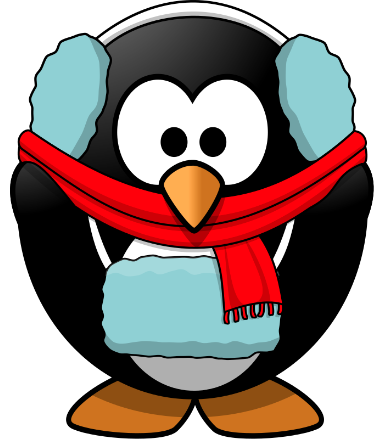 There have been no active shooting events and no actionable threats to any of our schools. There have been calls to 911 indicating an event or threat in progress at schools throughout the region, but officials assure us they have all been false, referring to them as "hoaxes".

Reminder: Students K-5 should bring their food donation contributions to school on Mon. for Food Drive. Spare change for the coin drive portion of the campaign can be delivered to the office through Weds. #BlaineGivesBack #MakeRealChange

GREAT WORK BLAINE PRIMARY ~ Donations being accepted until Monday !!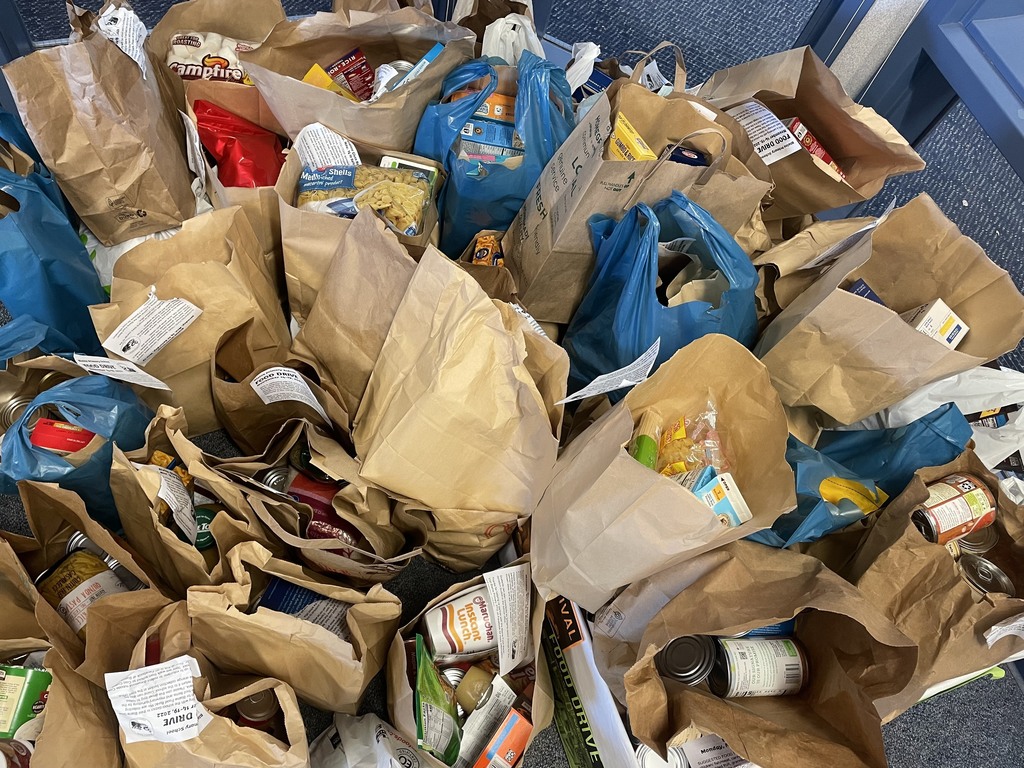 BPS BOOK FAIR ~ 1:00 - 4:00 WEDNESDAY & THURSDAY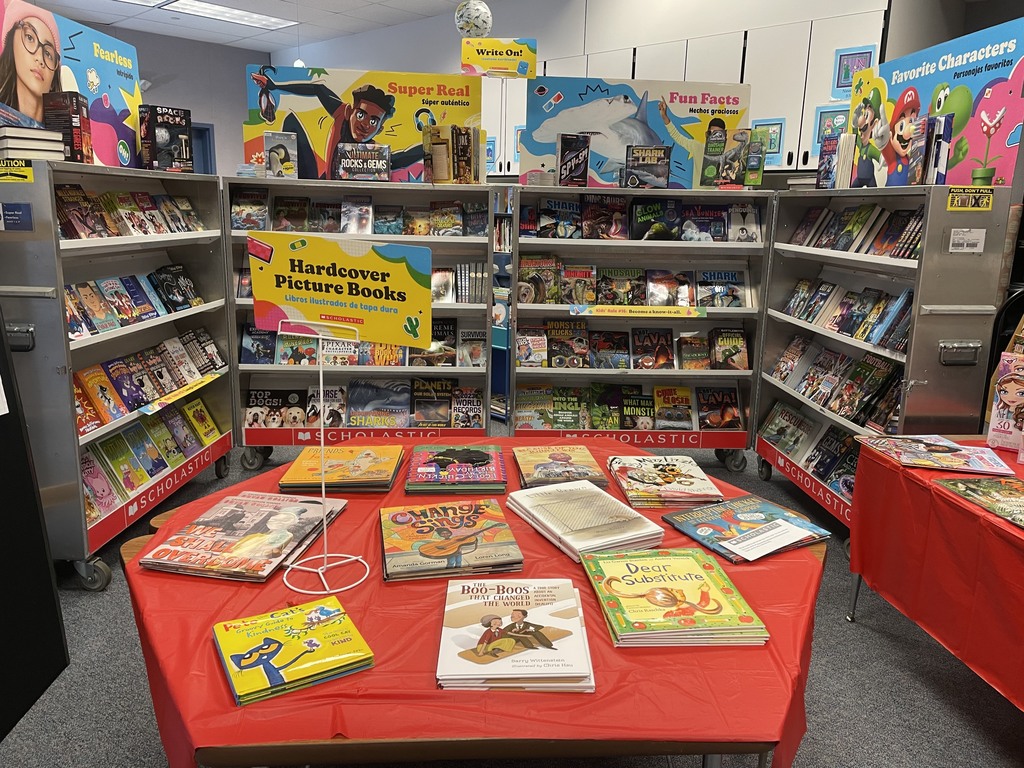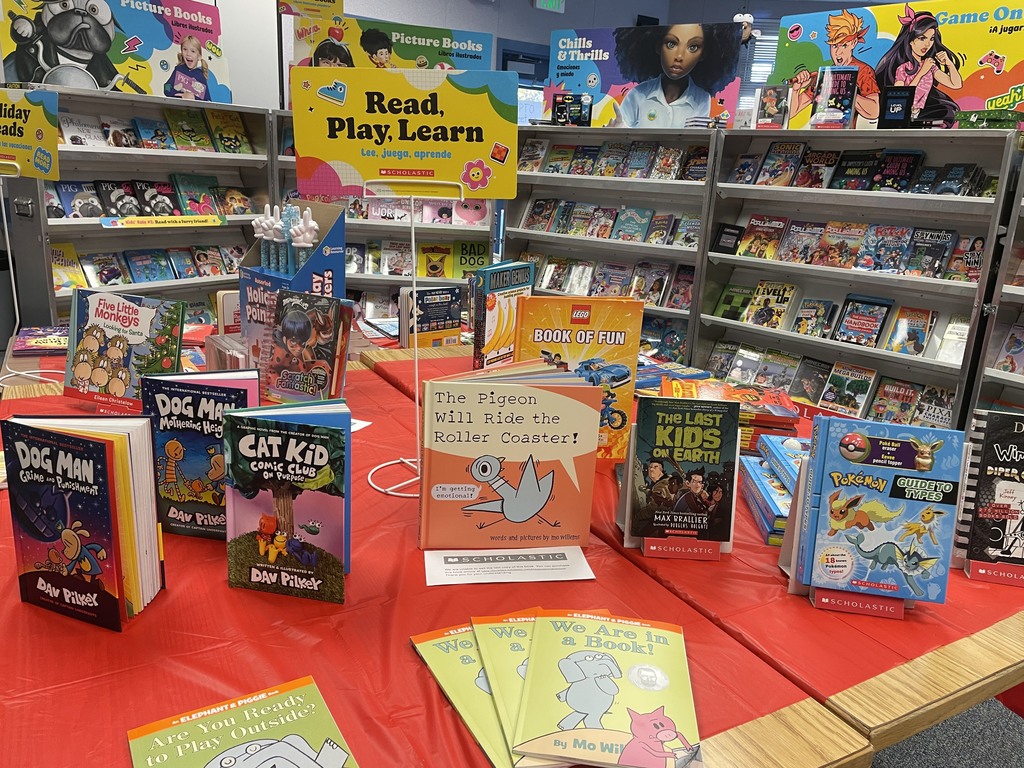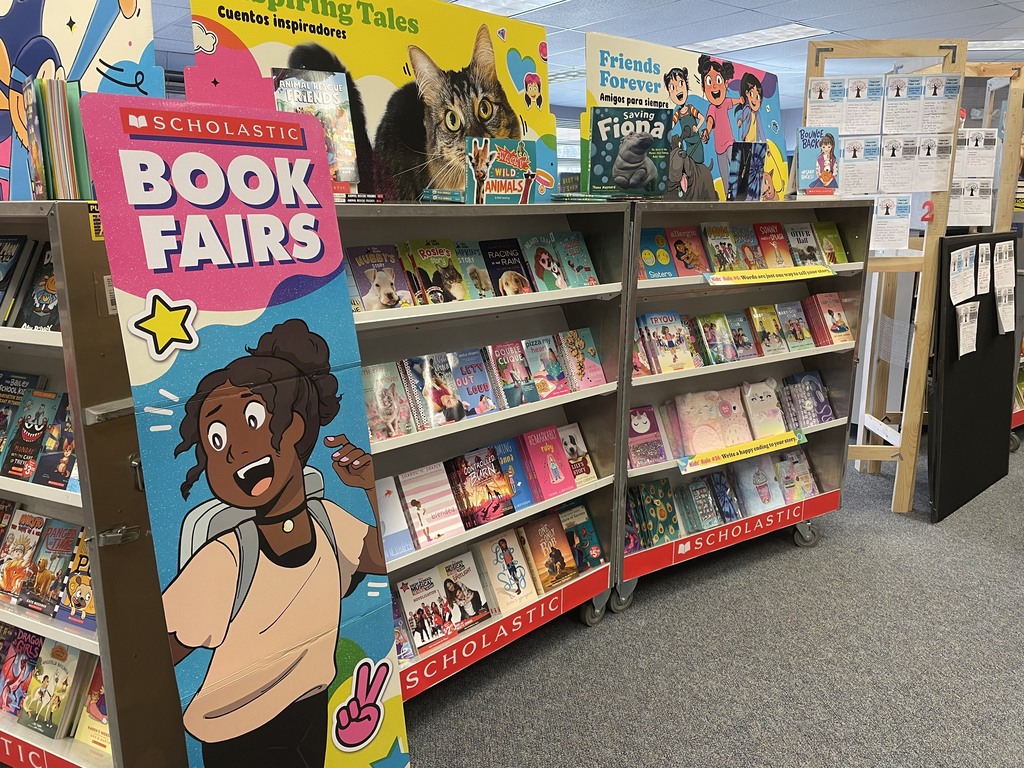 BOOK FAIR !! BPS Library - Tuesday-Thursday - 1:00pm-4:00pm !!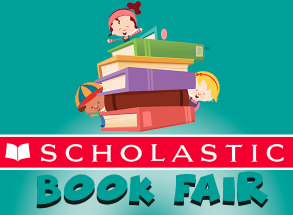 All students in grades K-8 will have early release this Mon-Thurs at 12:50 for conferences.

The Scholastic Book Fair is back!! Nov 7th - 11th from 1 - 4pm in the BPS Library. Check your email for more details!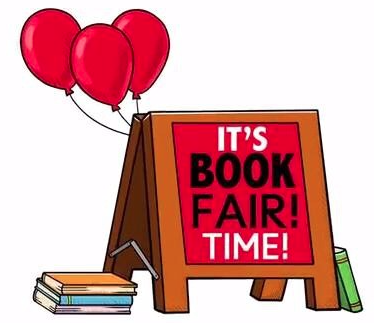 THANK YOU BLAINE PRIMARY PTO FOR AN AMAZING FALL HARVEST FESTIVAL!! SHOUT OUT TO ALL THE VOLUNTEERS WHO CREATED AN AMAZING TIME FOR OUR STUDENTS !!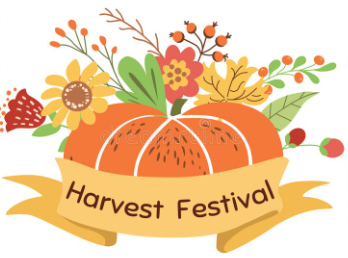 Join Dr. Granger for Supper with the Superintendent tomorrow, Weds., Nov. 2nd at 6 P.M. at Birch Bay Chamber of Commerce. 4819 Alderson Rd UNIT 103

LIKE DONUTS ?? Find the details of our "FINISH STRONG CHALLENGE" in your email !!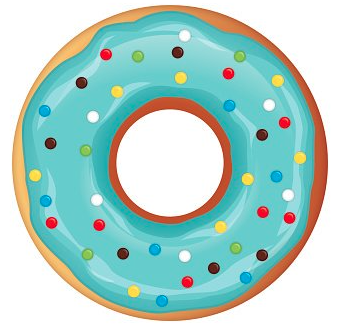 The phone system on our campuses is experiencing outages this morning. We are working to identify and resolve the problem as quickly as possible.

The rainy season is here! Be sure your student has a rain coat each day. Also, it is suggested each student has an extra change of clothes in their backpack!

Don't forget Monday, Oct. 24th is a regularly scheduled late start. All classes at all locations will begin 2 hours late. There will be no AM Preschool and no out of district transportation.

There is still time to earn PORK CHOPS! Ask your student how!!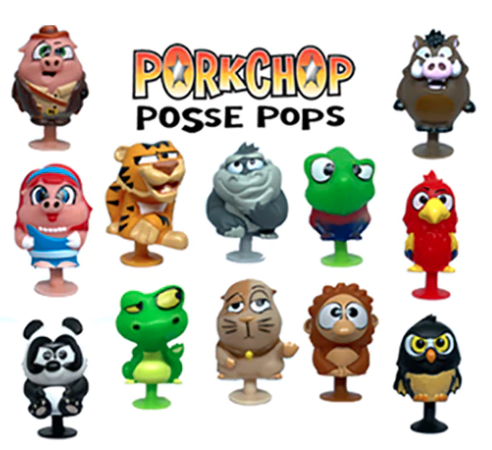 Can cash be donated towards our Fall Fundraiser....YES! Deliver to the primary office or send it in your student's folder. Thank you for your support!!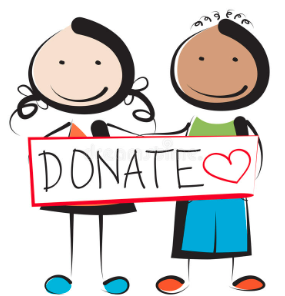 Blaine Primary is at 64% of our fundraising goal!! Keep up the great work....so we can slime Ms McKeown!!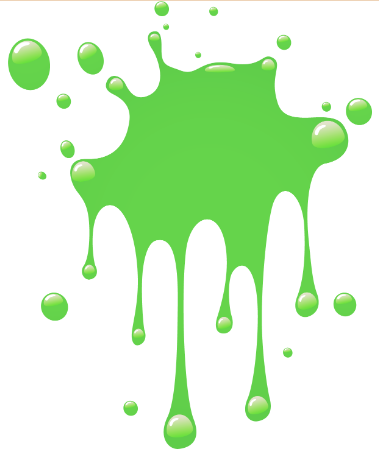 Due to unhealthy air quality, recess will be indoors tomorrow and possibly Thursday. Students may choose activities in the covered area or quiet activities in the library. Check back here for updates.