1055 H Street, Blaine, WA 98230
Phone: 360.332.0358 or 360.332.0770
Meal distribution is going to look different in the 2020-2021 school year than it did in the spring of last year. The federal waiver for free meals has been extended through the 2020-2021 school year, and all children ages birth to 18 will receive free meals from the district. Meals can be picked up at the school once a week, and will contain breakfasts and lunches for the school week. See below for additional details.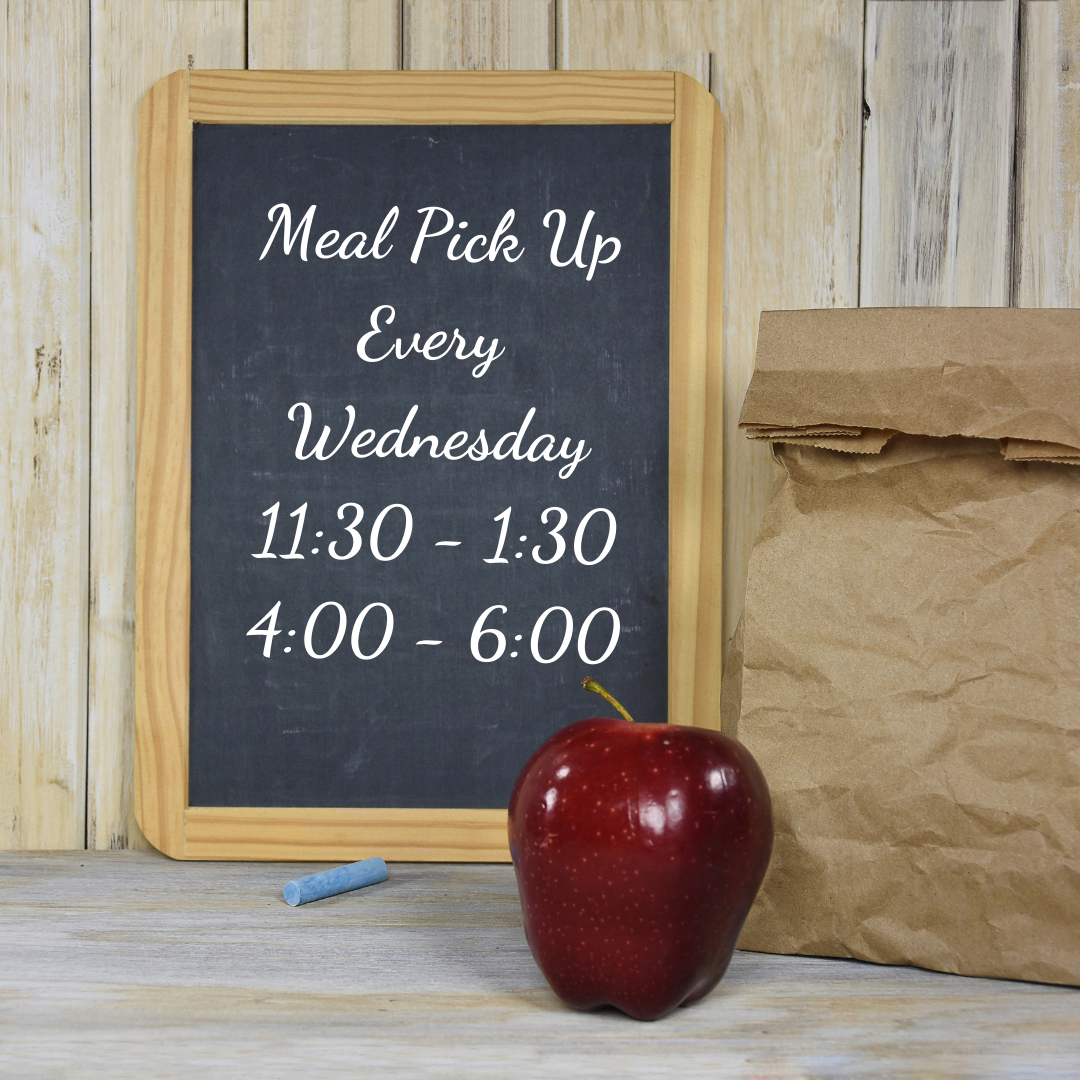 Every Wednesday through June 16th

At the rear of the high school, in the parking lot behind the grandstands

11:30 A.M. to 1:30 P.M. and 4:00 P.M. to 6:00 P.M.
POINT ROBERTS: Home delivery will be made to those who sign up in advance. The delivery window will be from 4:00-5:30pm on Wednesdays. Please be ready to greet the school bus when it arrives to claim your children's meals. To RSVP, send your name, residence address and the number of children in your household to Brenda Bowles.
SUMMER 2021: Drive through meal pickup program will continue through summer. New time beginning June 23, 2021: 1:00-5:30 P.M.
All students are eligible for a weekly meal pick up, even if your student is attending in-person instruction. Click on the image above to view this week's menu which includes cooking instructions.