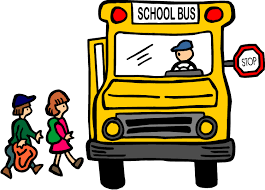 Do you know when to stop for a school bus? Click here for information regarding when drivers must stop for a school bus when lights are flashing or stop bar is out.
SOCIAL EMOTIONAL LEARNING (SEL)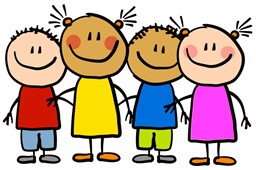 Blaine School District is continuing to work collaboratively with community based resources to consistently and effectively address the social and emotional needs of students, while also providing parallel support to families. Click on the links below for information on the District's collaborative work in the area of Social Emotional Learning.