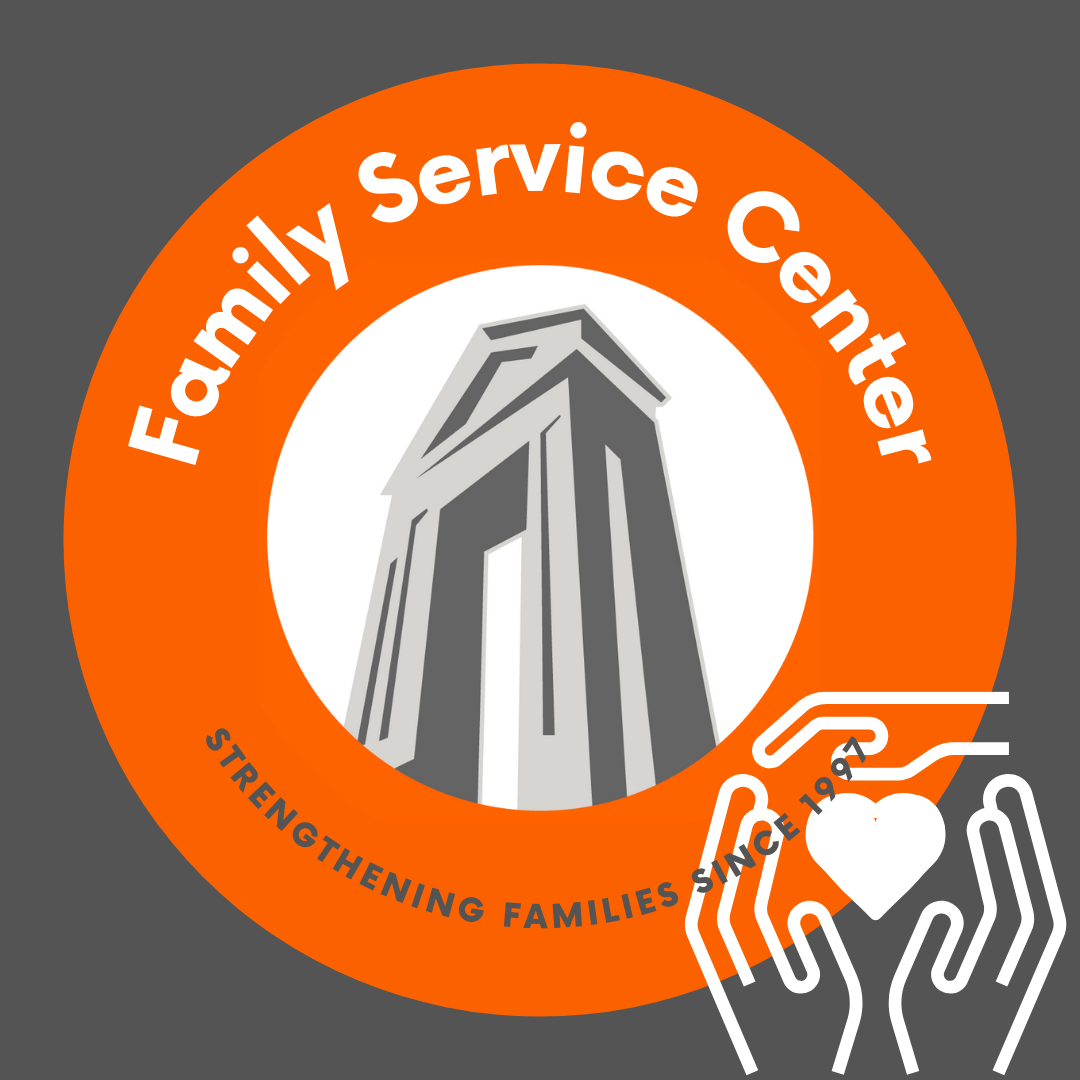 The Family Service Center (FSC) of the Blaine School District is here to strengthen families and students by helping them with basic needs and linking them to local resources. Created in 1997 through a Readiness To Learn grant, the Blaine Family Service Center is directed by a mission to link human services, education, and local resources in support of healthy families, safe environments, and the realization of children's potential.
The FSC is a safe place where families can access information and available services including:
Basic needs, such as food, clothing and housing

McKinney Vento/Homelessness

School supplies

Energy assistance

GED and ELL classes

Family literacy

Domestic violence resources

Medicaid enrollment
If you are in need of more immediate help, please visit our Crisis Resources page.
LINKS TO COMMUNITY RESOURCES