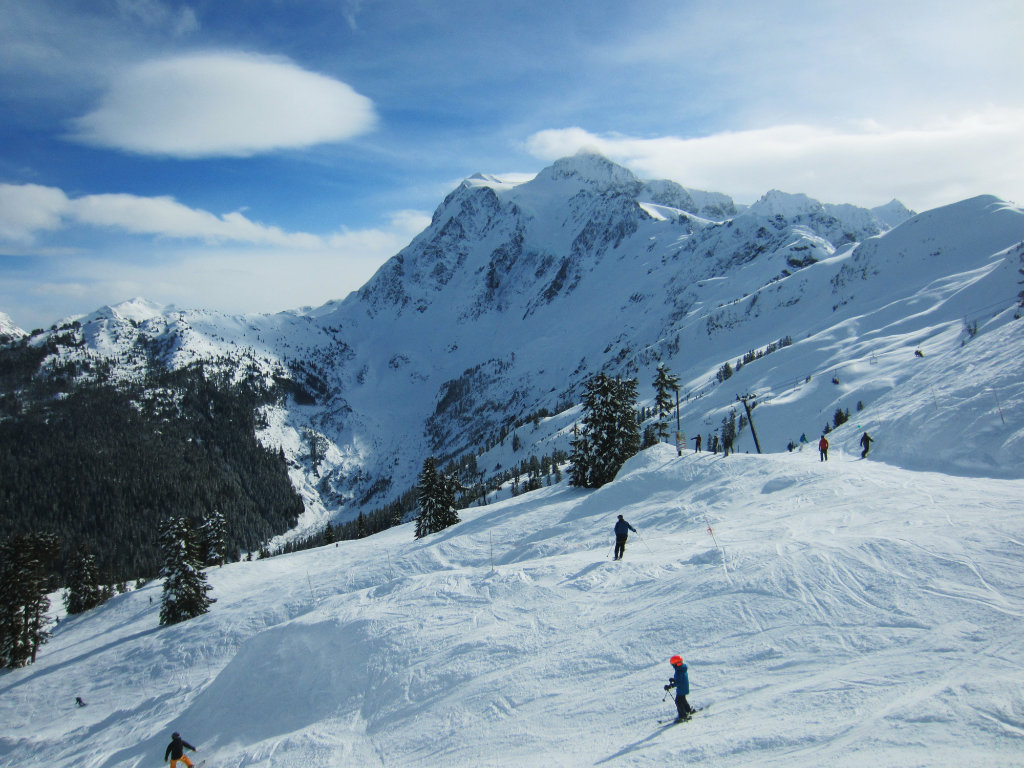 WINTER RIDE COORDINATOR:
Mrs. Greene
PROGRAM FORMS & INFORMATION:
The Winter Ride Program is an 4-week sport enrichment program in which students have the opportunity to learn how to snowboard or ski, over 4 consecutive Saturdays. The program is available for students in grades 6-12.
2022 WINTER RIDE (SKI BUS)
Winter Ride will take place over the four Saturdays in March, 2023.
Saturday, March 4, 2023
Saturday, March 11, 2023
Saturday, March 18, 2023
Saturday, March 25, 2023
TO PARTICIPATE:
1.) Complete the Blaine School District Permission Slip and send it with a check for $65 to the Blaine High School office to secure a spot on the bus;
AND
2.) Purchase your Winter Ride Onboard Pass, lessons, and/or rentals using the link provided to you by our Winter Ride Coordinator. (This will be sent to you once the BSD permission slip and transportation payment are received.)