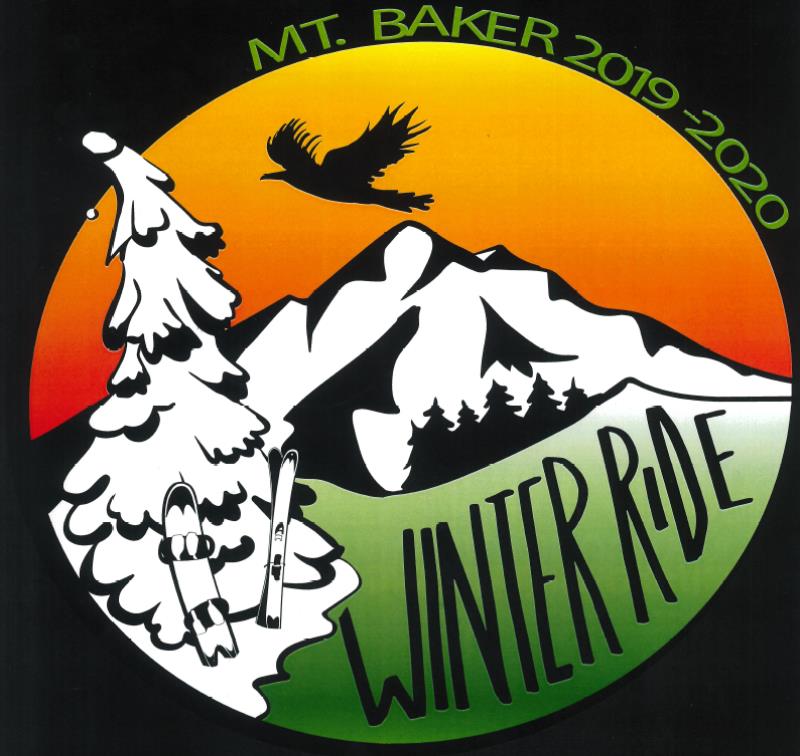 DUE TO COVID-19, WINTER RIDE HAS BEEN CANCELED FOR THE 2020-2021 SCHOOL YEAR.
CHECK BACK IN THE FALL OF 2021 FOR NEXT YEAR'S PROGRAM INFORMATION.
WINTER RIDE (AKA SKI BUS)
The Winter Ride Program is an 8-week sport enrichment program in which students have the opportunity to learn how to snowboard or ski, over 8 consecutive Saturdays. The program is available for students in grades 6-12. If your child is in grade 5 and interested, please contact Jodi Greene to check on availability. The program is open to all students in Blaine, including home-school and private school students.