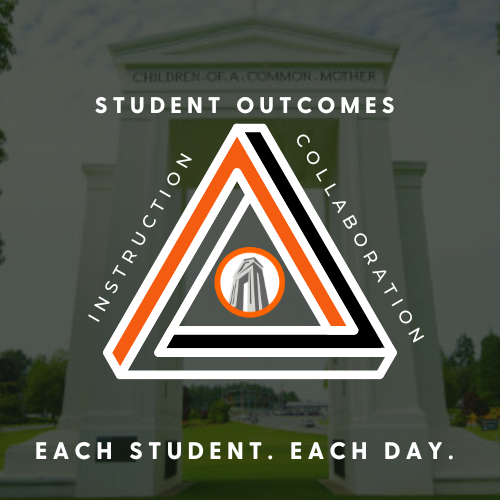 Blaine School District has moved to a new payment portal called InTouch, to give families the convenience of making payments and donations online.
The login and password for InTouch should be the same as your Family Access login information. We are aware however that some families are experiencing problems with logging in, and we are working on this.
Currently you can add money to your student's lunch account using InTouch. Other options will be available soon as well.