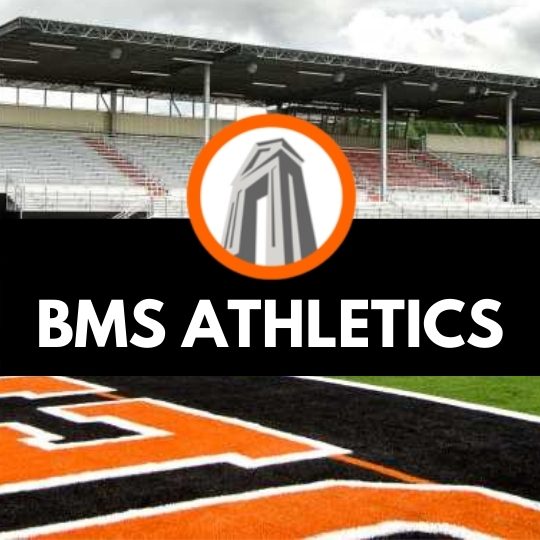 BMS ATHLETIC PARTICIPATION FEES
Blaine Middle School Athletics
To view Blaine School sports schedules, visit goborderites.com.
First select the season, then the sport, then click on Schedules
More details coming soon!
*All students must have ASB and participation fees paid, a current physical and be registered on FinalForms before the first day of practice
Click on the Parent Playbook for instructions and get started in FinalForms. If you require any support during the process, scroll to the bottom of their page and click "Use Support". You can also email Diane Berge, Athletic Secretary for assistance.