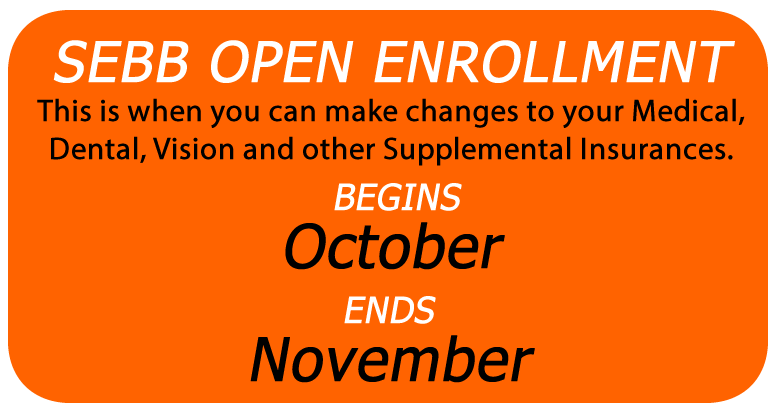 CHRISTINE ANDERSON (HR)
360-332-0712 or x1712
LYNN VANBUSKIRK (PAYROLL)
360-332-0710 or x1710
SEBB PORTAL TECHNICAL ASSISTANCE
https://www.hca.wa.gov/contact-hca
855-648-3100 (M-F, 7am to 9pm)
SCHOOL EMPLOYEES BENEFITS BOARD (SEBB)
Starting in 2020, all Washington State school districts, educational service districts (ESDs), and charter schools will receive benefits for their eligible employees through the SEBB Program. SEBB Open Enrollment for the 2020-21 school year is October 26 through November 23, 2020.
If you have questions contact SEBB at 855-648-3100, Monday - Friday 7 a.m. to 9 p.m.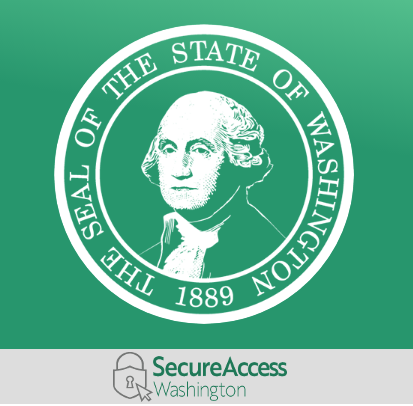 Visit myaccount.hca.wa.gov and click the green Login to SEBB My Account button under Employee/Subscirber. You will be redirected to SecureAccess Washington (SAW).

Click Sign Up to create a SAW account (If you already have a SAW account, enter your username and password to login)

Follow the steps to activate your account

You will be redirected back to SEBB My Account where you can complete the enrollment process.
Don't Forget to sign up for Supplemental Insurance - or to add your beneficiaries to your Life Insurance !
Log into SEBB, and from the Dashboard go to Supplemental Coverage
Supplemental Long Term Disability, you can simply click the radio button to turn this on/off. The cost is in the table below

Supplemental Life Insurance and AD&D Insurance - Click the link Metlife Benefits Portal to be redirected to the MetLife website, where you will create a new account. Even if you are not electing to purchase extra life insurance, this is where you woudl define your beneficiaries.

Health Savings Account - I think this kicks in automatically if you choose the UMP high-deductible medical plan

Medical Flexible Spending or Dependent Care Assistance Program - it will redirect you to Navia Benefits Portal to create an account and make your choices.