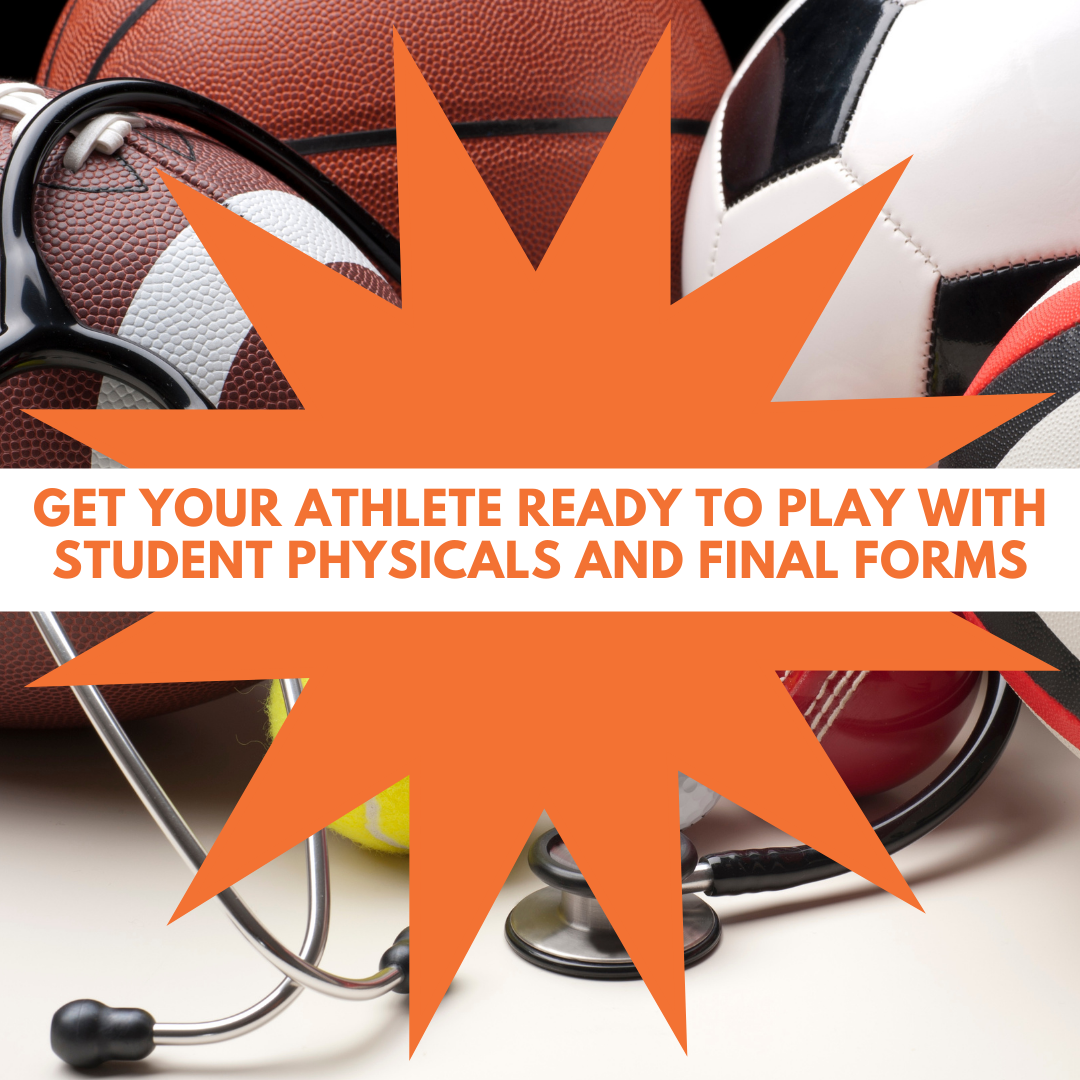 BHS ATHLETIC PARTICIPATION FEES
Purchase ASB card $35

Participation fee $25 for first sport, $20 for second sport, $15 for third

ASB card and participation fee may be reduced for free/reduced lunch eligibility.

Free/Reduced verification form required
To view Blaine School sports schedules, visit goborderites.com.
First select the season, then the sport, then click on Schedules
| Dates | Sport |
| --- | --- |
| Feb. 28 - May 6 | Baseball |
| Feb. 28 - May 6 | Boys Soccer |
| Feb. 28 - May 6 | Tennis |
| Feb. 28 - May 13 | Softball |
| Feb. 28 - May 20 | Track & Field |
| Feb. 28 - May 20 | Golf |
All students must have ASB and participation fees paid, a current physical and be registered on FinalForms before the first day of practice.
ATHLETICS REGISTRATION ONLINE
Blaine School District Athletic Department has partnered with FinalForms, an online forms and data management service. FinalForms allows you to complete and sign athletic participation forms for your students. FinalForms saves data from season-to-season and year-to-year, meaning you will never need to enter the same information twice! FinalForms also pre-populates information wherever possible, for each of your students, saving you time.
Please review your information once per school year to verify information is current and sign the forms.
Click on the Parent Playbook for instructions and get started in FinalForms. If you require any support during the process, scroll to the bottom of their page and click "Use Support". You can also email Ms. Sydney Johnson, our Head Athletic Trainer and Assistant Athletic Director for assistance.