COVID-19 INFORMATION AND UPDATES
IN-PERSON LEARNING OPEN TO ALL STUDENTS K-12
The district is now operating its in person learning model for students of all grades, K-12. School is currently full time, five days a week, in person. We are not currently offering an online only model of instruction.
DEPARTMENT OF HEALTH GUIDELINES FOR SYMPTOMATIC STAFF AND STUDENTS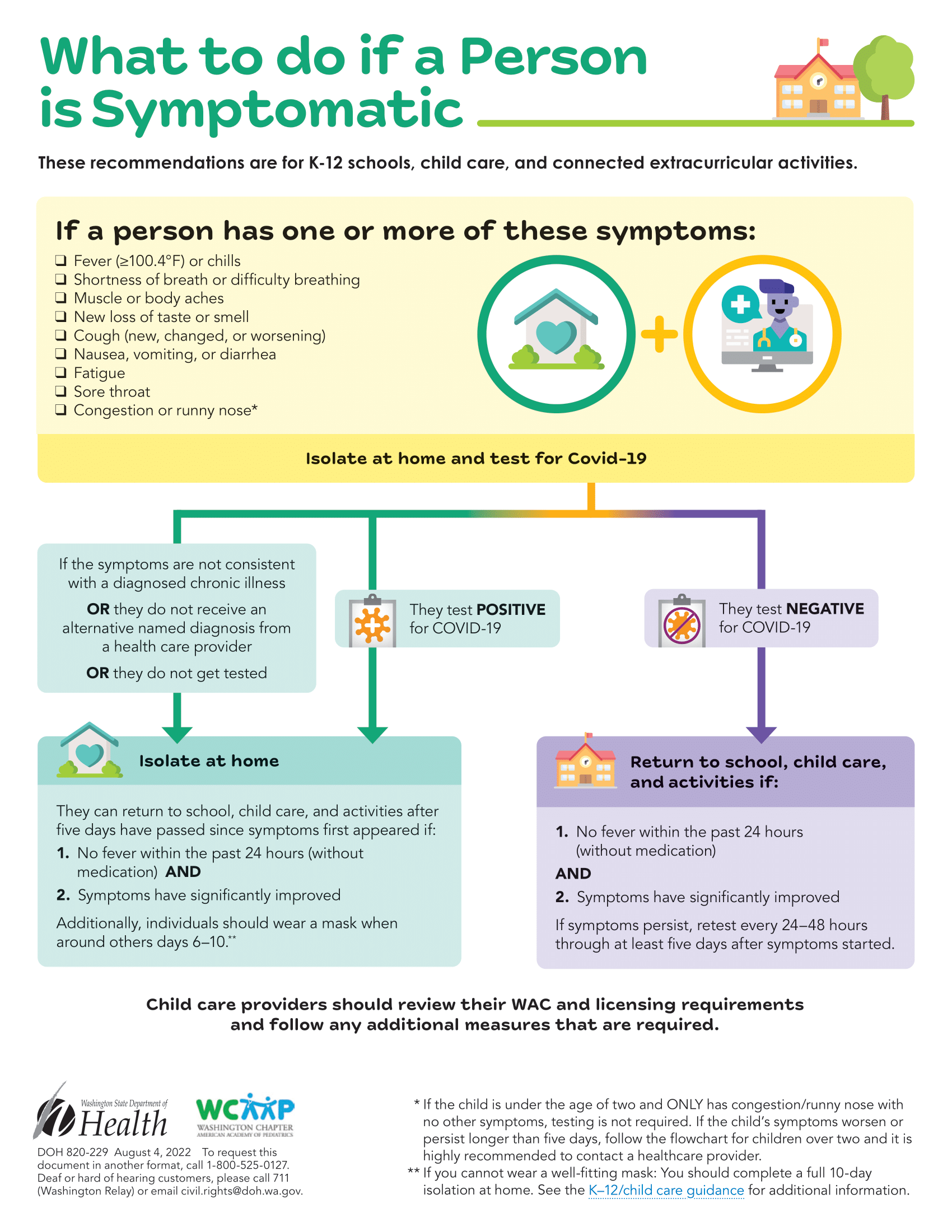 DEPARTMENT OF HEALTH GUIDELINES FOR CLOSE CONTACTS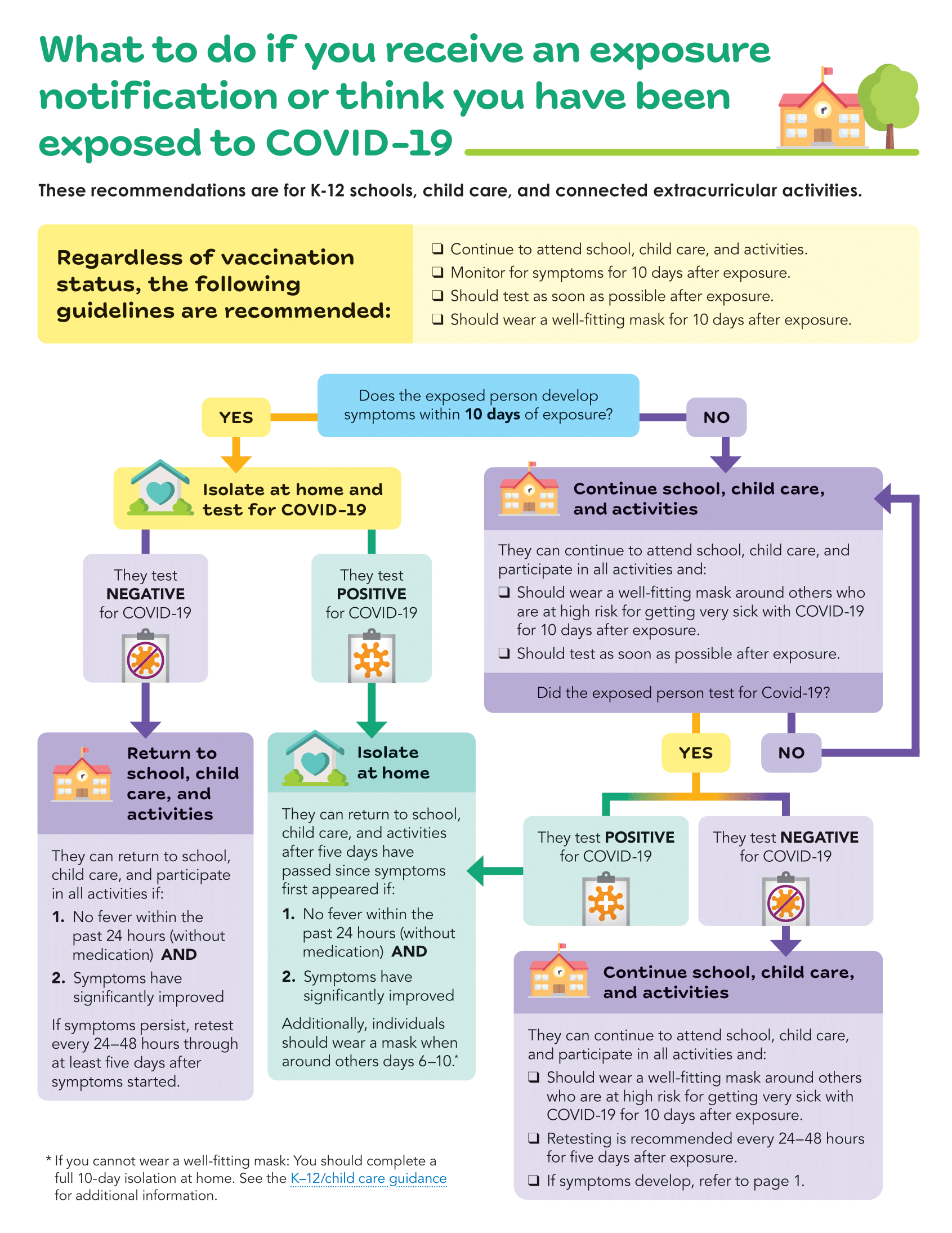 Blaine School District is committed to the health and safety of its staff and students. The district has convened a COVID-19 coordination team, consisting of district office and building staff, department leads and administrators, who are responsible for tracking and disseminating the most up to date information and ensuring procedures meet all requirements. Each building has at least one designated COVID-19 Site Coordinator.