COVID-19 INFORMATION AND UPDATES
HYBRID LEARNING OPEN TO ALL STUDENTS K-12
The district is now operating its hybrid learning model for students of all grades, K-12. Students in hybrid learning attend in person on alternating weeks (A/B), Monday-Thursday from 8:20 - 12:20, with asynchronous online learning for all students on Fridays. Our online only model of instruction is still available at each grade level for any student who chooses that option.
WHEN DOES MY CHILD HAVE TO STAY HOME FROM SCHOOL?
Any student exhibiting one or more symptoms from the COVID-19 Symptoms (listed below), that cannot be attributed to another known condition, such as allergies or asthma, may not attend school.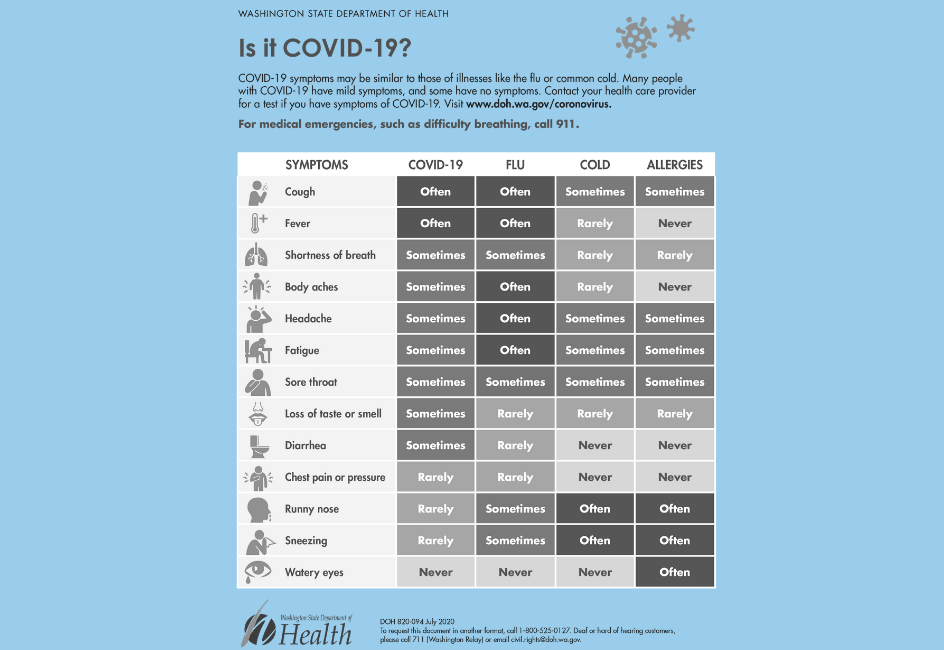 IF MY CHILD IS UNABLE TO ATTEND SCHOOL, DUE TO COVID-19 SYMPTOMS OR CLOSE CONTACT, WHAT HAPPENS NEXT?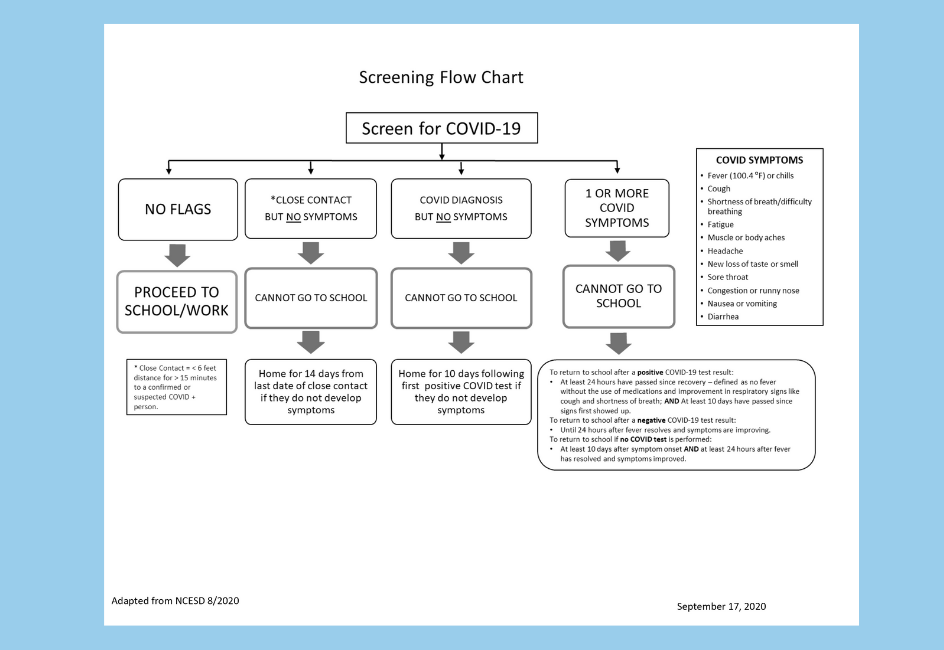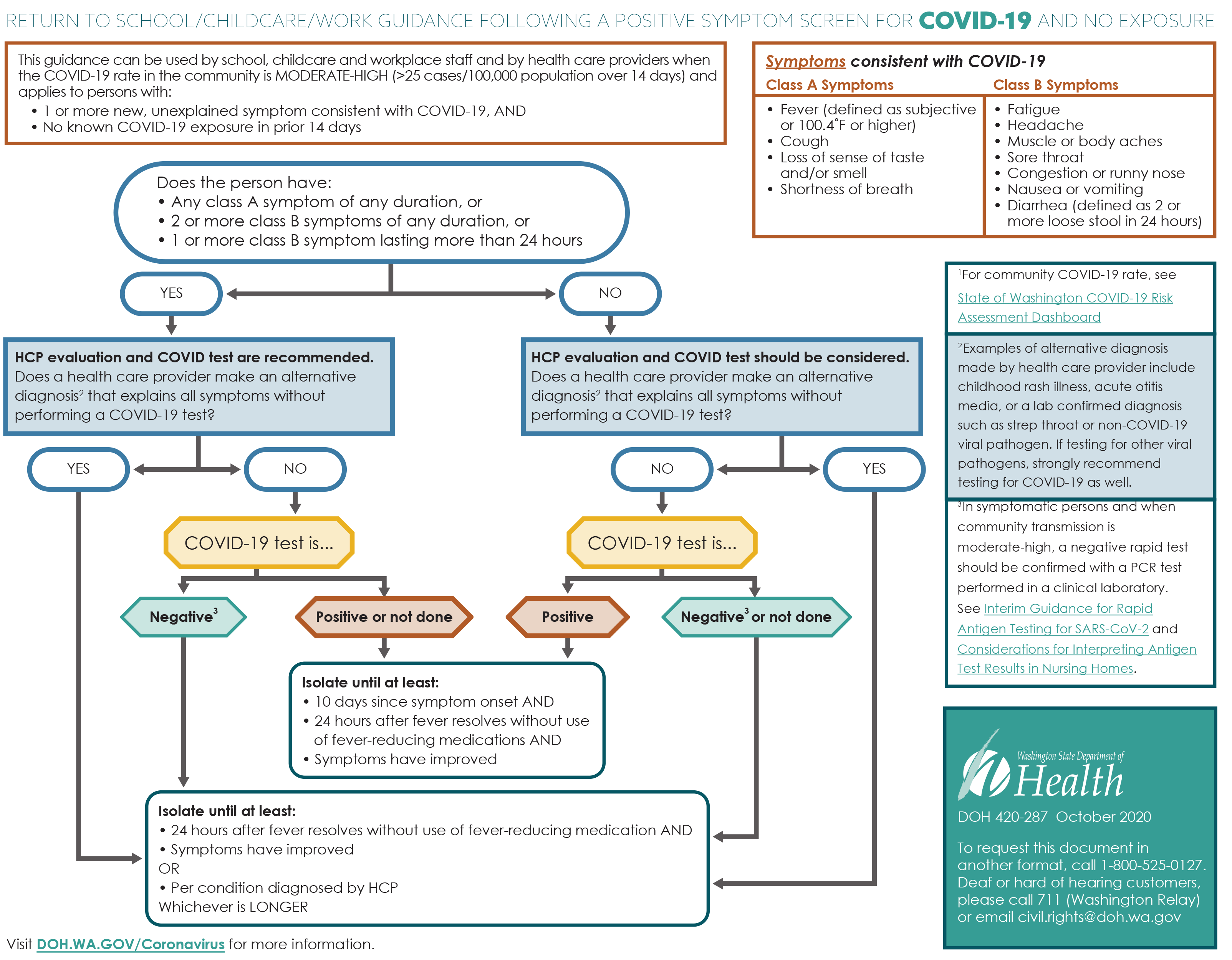 WE ARE WORKING TO CONTINUOUSLY ADD TO, AND UPDATE, OUR WEBSITE AND ENCOURAGE YOU TO VISIT OUR COVID-19 FAQ PAGE FOR UP TO DATE INFORMATION.
LEARNING DURING THE PANDEMIC
Blaine School District is committed to the health and safety of its staff and students. The district has convened a COVID-19 coordination team, consisting of district office and building staff, department leads and administrators, who are responsible for tracking and disseminating the most up to date information and ensuring procedures meet all requirements. Each building has at least one designated COVID-19 Site Coordinator.