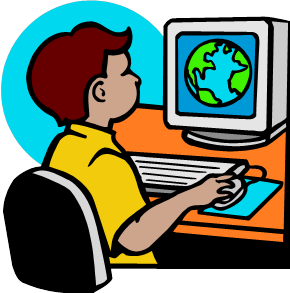 Protecting Children Online
Blaine School District
Friday, March 08, 2019
Everyday as parents and community members, we face the significant challenge of providing safety and stability for our children. One of the most important ways we can do this is by modeling and teaching them to navigate the Internet in a meaningful and intentional way.
Our teachers and staff are continually working to support your work at home in this department by talking with students about healthy boundaries, safety, positive peer pressure, and our ongoing anti-bullying work.
Please let us know if you have any questions about this work and ways we can work together to support our children as they navigate the Internet and other areas of their lives.
Click here to access a resource that outlines steps you can take as a family: Protecting your Kids Online 2.0.
Together, we will continue striving to provide the safety and structure our children need so that they can continue to grow and thrive.