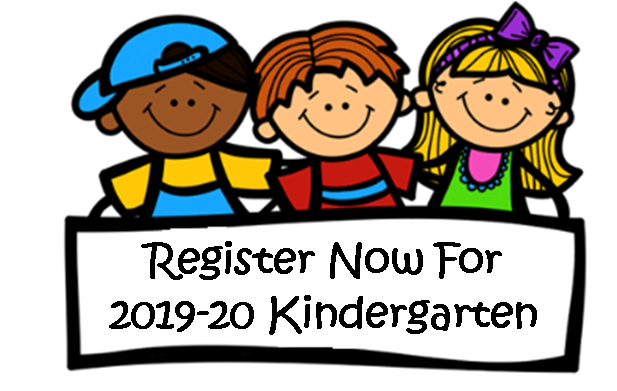 Did you miss Kindergarten Registration? You have another chance!
Blaine Primary School
Monday, March 25, 2019
Blaine School District uses Kindergarten Registration information to plan activities in the Spring (like Getting Ready for Kindergarten Night – a fun and informational night full of giveaways!) and for the Fall. Don't miss out!
Kindergarten Registration, Part 2 will be Thursday, April 11, 2019, from 4-7pm at the Blaine Primary School Office. There will be office staff, a school nurse, and other staff members on hand to help you as you start this next big step in your child's education.
Please bring your child's birth certificate (Your child must be 5 years old on or before August 31st, 2019) and immunization record. All other paperwork will be provided.
Come in and get your 5-yr old registered for school! This is a very important step to being informed of the special events coming up this Spring.
See you on April 11! We can't wait to meet you and start preparing for your child's first year of school!